Celebrity Pictures | Week of Jan. 24, 2014
Can't-Miss Celebrity Pics!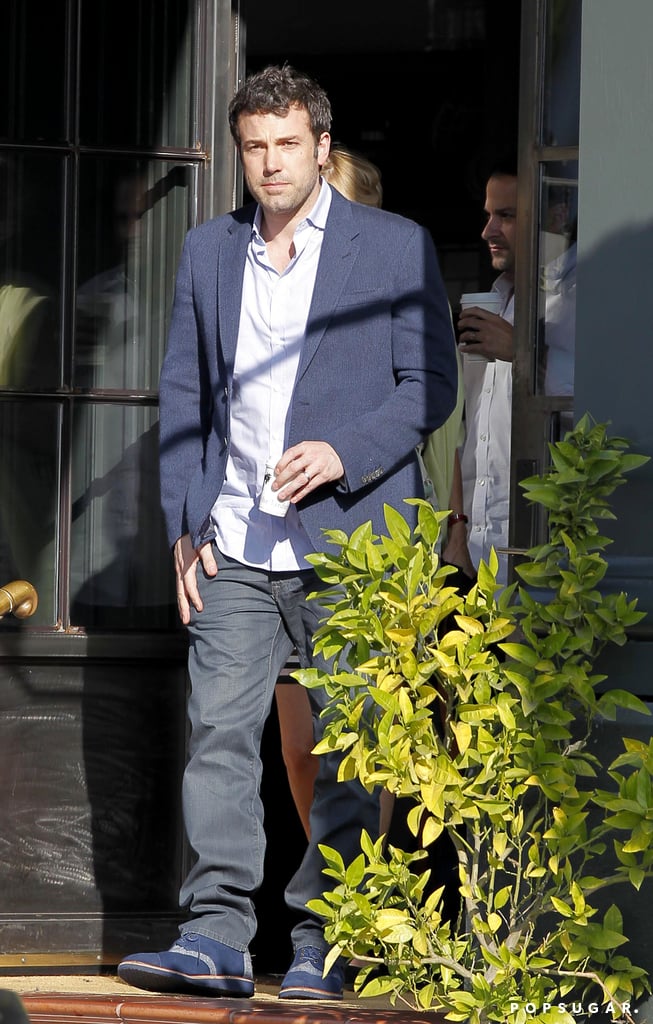 0
Can't-Miss Celebrity Pics!
Ben Affleck looked as handsome as ever when he ran errands in LA on Thursday. Ben's outing came after a busy weekend at the various award shows last week, including the Screen Actors Guild Awards and the Producers Guild of America Awards. Keep reading for more can't-miss celebrity photos, including Kim Kardashian and Kanye West in Paris, Sarah Jessica Parker's scholarly stop, and more.