Celebrity Pictures | Week of March 21, 2014
Can't-Miss Celebrity Pics!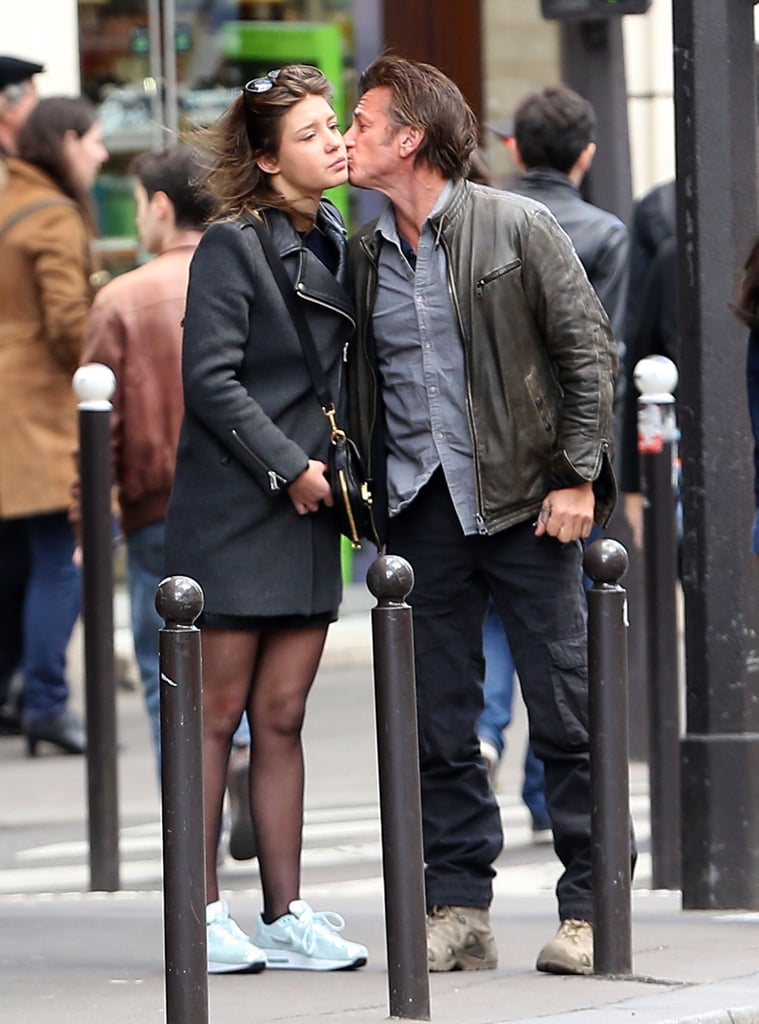 0
Can't-Miss Celebrity Pics!
Sean Penn and Blue Is the Warmest Color actress Adèle Exarchopoulos went in for a goodbye kiss after lunch in Paris on Saturday, and Anne Hathaway lit up Miami at the premiere of Rio 2 on Friday, donning a svelte blue ensemble and flashing her smile. Elsewhere, Megan Fox revealed her postbirth physique, and John Legend and Chrissy Teigen snuck in some retail therapy. Keep scrolling to see the best celebrity snaps!