Celebrity Pictures | Week of May 9, 2014
This Week's Can't-Miss Pics!
Start Slideshow
ADVERTISEMENT ()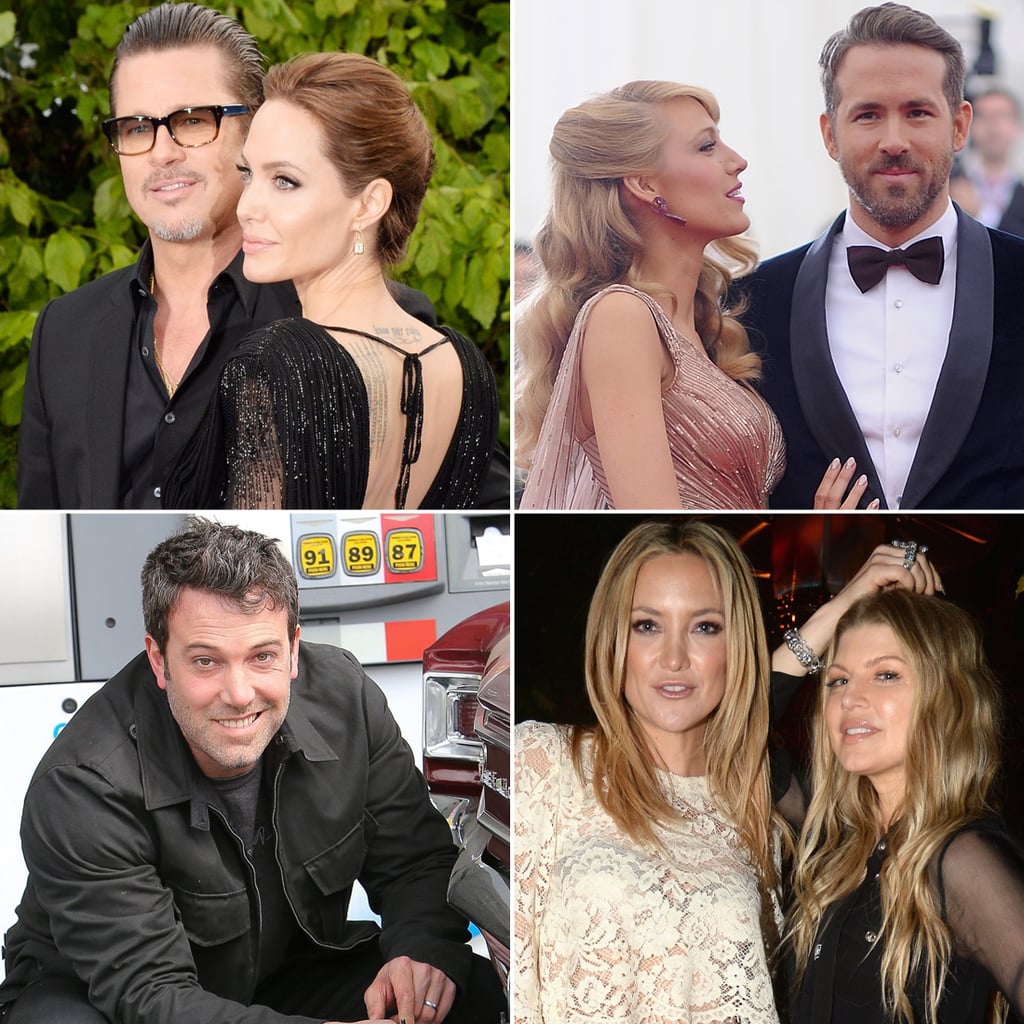 0
This Week's Can't-Miss Pics!
Brad Pitt and Angelina Jolie were back in black at an event to promote her new movie, Maleficent, in London on Thursday. The pair shared cute moments on the blue carpet, cuddling close before making their way into Kensington Palace. Elsewhere, Blake Lively and Ryan Reynolds lit up the Met Gala with their dashing looks, Ben Affleck flashed his million-dollar smile when he pumped gas into his classic car, and Kate Hudson and Fergie linked up on Kate's big night. Keep reading for those and many more can't-miss pics!
Source: Getty