Celebrity Pictures Week of Nov. 24, 2014
Can't-Miss Celebrity Pics!
Start Slideshow
ADVERTISEMENT ()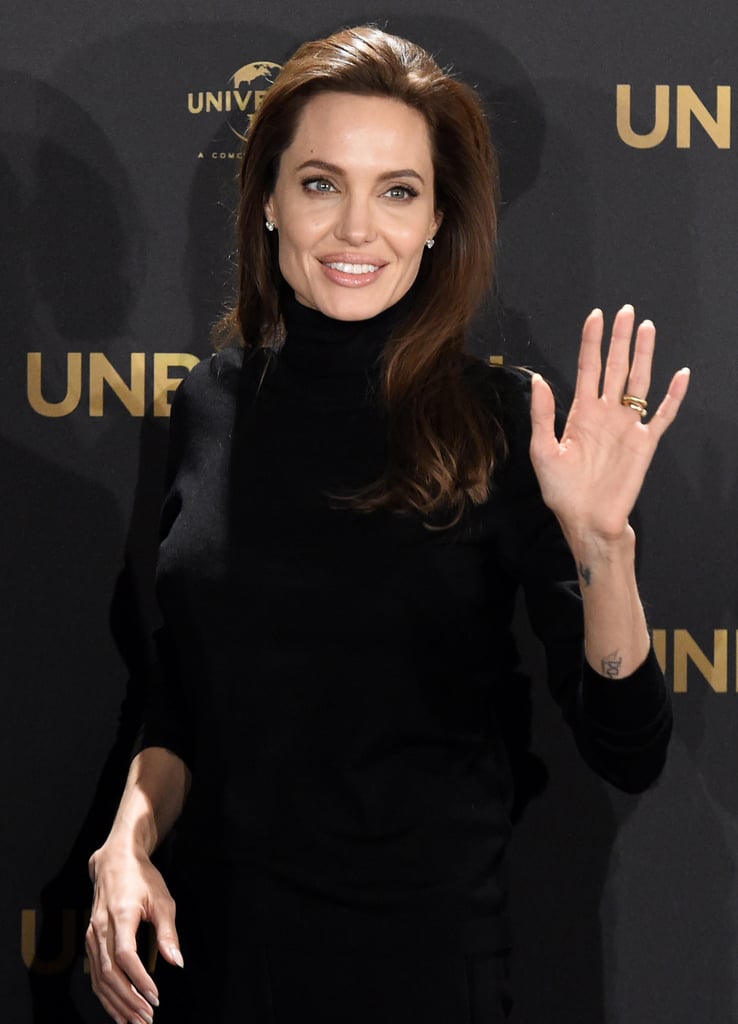 0
Can't-Miss Celebrity Pics!
Angelina Jolie spent part of Thanksgiving spreading word about her movie Unbroken in Berlin. In other interesting moments, Kylie Jenner volunteered to feed the homeless, Nicole Kidman brought a high dose of glamour to the red carpet, and Katy Perry attended the ARIA Awards. Elsewhere, Eddie Redmayne continued to promote The Theory of Everything, Amal Alamuddin made a very fashionable trip, and Lady Gaga debuted yet another crazy outfit. Keep reading to find out how stars are spending the holiday week, and then go inside their Thanksgiving celebrations!