Celebrity Pictures | Weekend of May 4, 2014
The Weekend's Must-See Snaps!
Start Slideshow
ADVERTISEMENT ()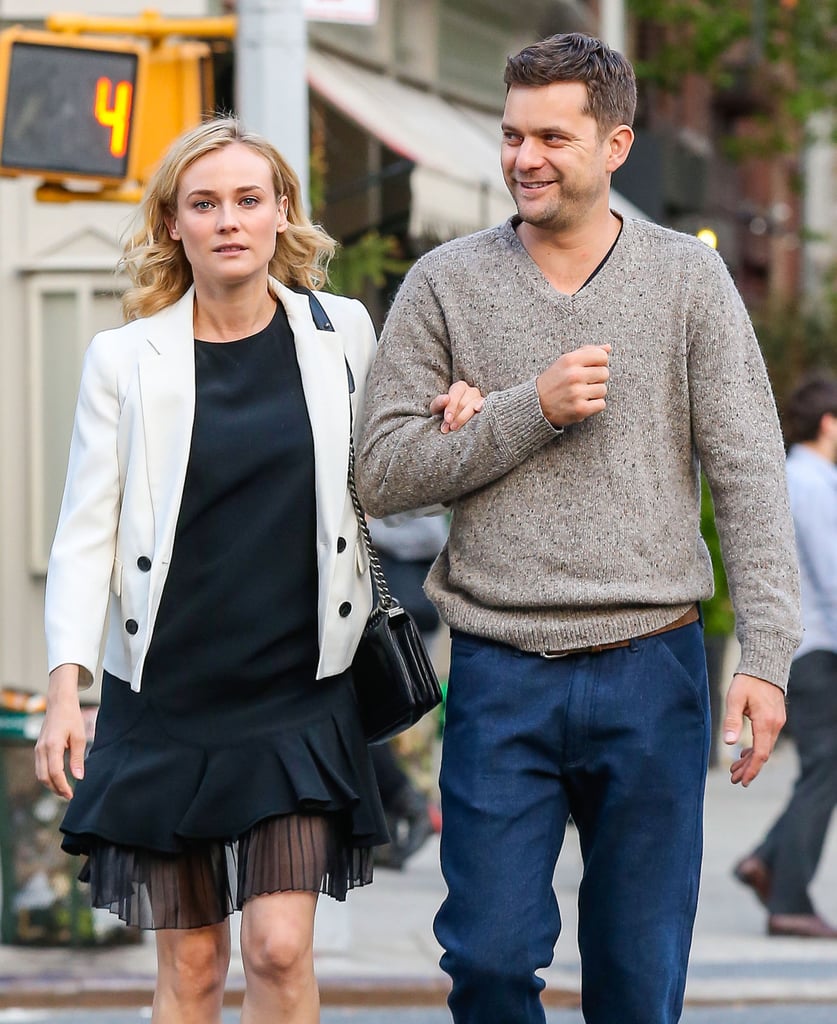 0
The Weekend's Must-See Snaps!
Joshua Jackson was a standout gentleman when he held out his arm for Diane Kruger in NYC on Saturday. Donning a V-necked sweater, the actor had a big smile as Diane, clad in a cream blazer and black dress, held on to her handsome beau. Elsewhere in the city, Emma Stone brought on the adorable moments with her brother, Spencer Stone, before her LOL-worthy kissing sketch with Andrew Garfield on Saturday Night Live, and Naomi Watts and Emmy Rossum dazzled at the GLAAD Media Awards. In other great moments, Leonardo DiCaprio hit up an art gallery in LA, and Tom Brady brought his dashing looks to a Kentucky Derby preparty, while his supermodel wife, Gisele Bündchen, took a bite of the Big Apple. Keep reading to see all that and more in this weekend's must-see snaps!