Celebrity Tweets About MLK Jr. Day 2014
Stars Mark MLK Jr. Day With Nostalgic Snaps and Inspiring Quotes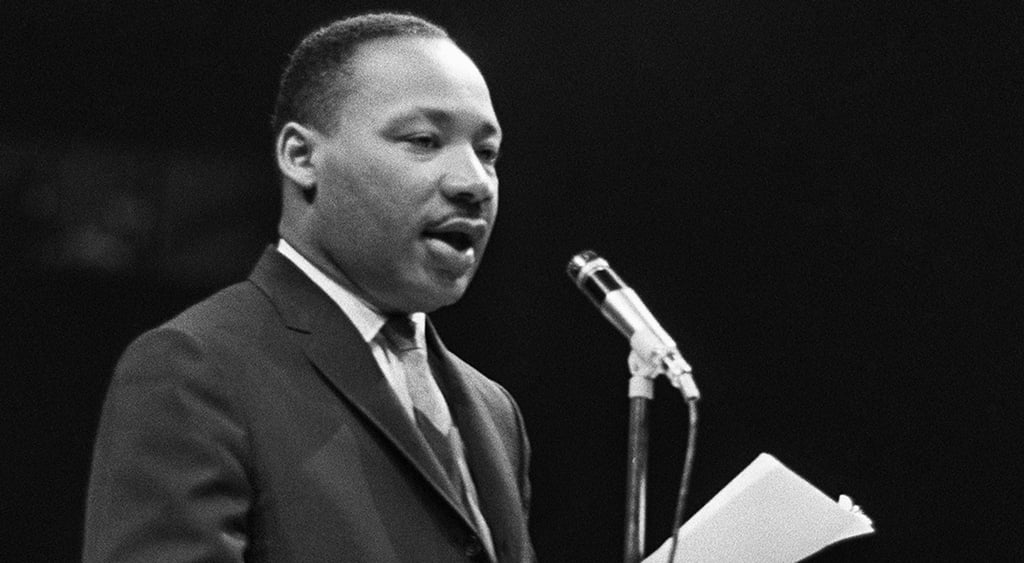 In honor of Martin Luther King Jr. Day, celebrities are taking to Twitter and Instagram to share inspiring quotes and pictures of the celebrated figure. Kerry Washington highlighted the idea of service, Nicole Richie posted a photo with some inspiring words, and Tyra Banks referenced his iconic "I Have a Dream" speech. See what all the stars are saying to honor MLK Jr. for today's holiday.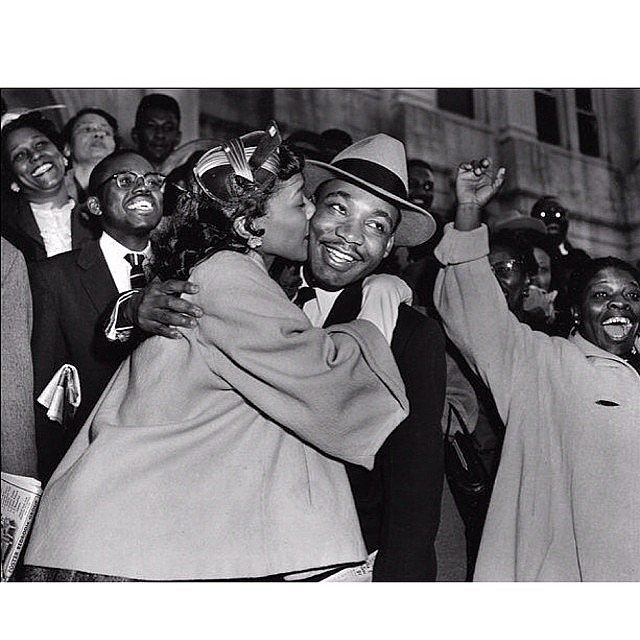 Rihanna shared a picture of the iconic humanitarian.
Happy Martin Luther King Day! #service

— kerry washington (@kerrywashington) January 20, 2014
Kerry Washington encouraged "#service" with a hashtag while honoring Martin Luther King Jr.
Reminded of this by @Tysadesigns "I have decided to stick with love , hate is too great a burden to bear " pic.twitter.com/DesejzlmyQ

— Minnie Driver (@driverminnie) January 20, 2014
Minnie Driver shared a thoughtful quote.
Happy MLK Day! Do something good. Peace and Love

— Wanda Sykes (@iamwandasykes) January 20, 2014
Comedian Wanda Sykes encouraged her followers to do good.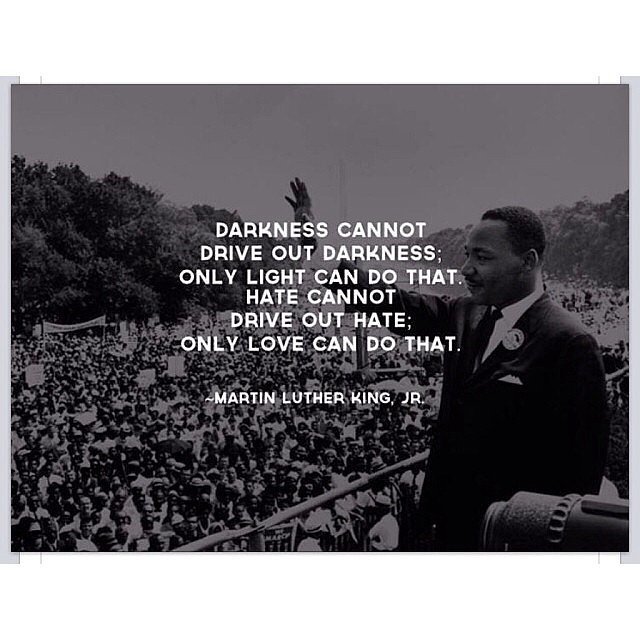 Nicole Richie took to Instagram to share a picture with a quote.
He had a dream so we could one day make ours come true. #MLK #MLKday

— Tyra Banks (@tyrabanks) January 20, 2014
Tyra Banks tweeted about MLK Jr.'s "I Have a Dream" speech.
Remembering #MLK, his vision, and dream today. Happy #MLKDay

— Bethenny Frankel (@Bethenny) January 20, 2014
Bethenny Frankel gave a thoughtful shout-out on Twitter.
"Man must evolve 4 all human conflict a method which rejects revenge, aggression & retaliation. The foundation of such a method is love" MLK

— Forest Whitaker (@ForestWhitaker) January 20, 2014
Forest Whitaker tweeted wise words from Martin Luther King Jr.
Thank you Dr. King.

— rob delaney (@robdelaney) January 20, 2014
Rob Delaney kept things simple and sweet.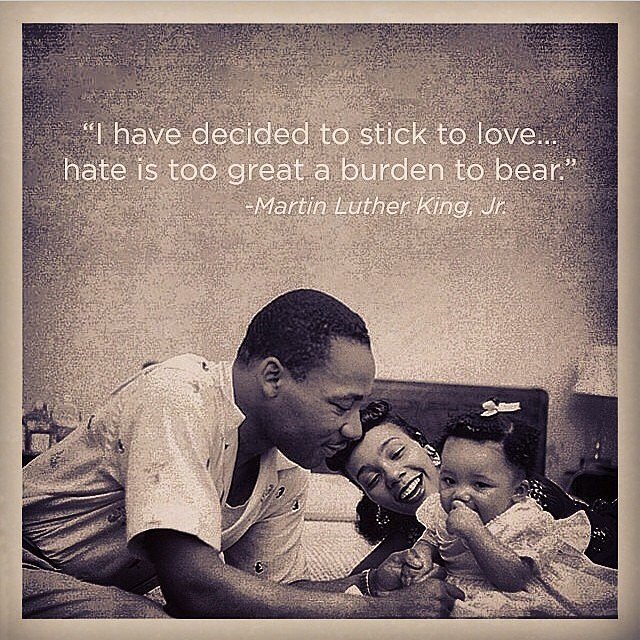 Kris Jenner shared a picture, saying, "Remembering an extraordinary humanitarian, activist, and leader today."