Celine Dion Talks About Beyonce's Pregnancy February 2017
Céline Dion Offers Beyoncé Advice About Raising Twins: "It's Going to Be Hectic"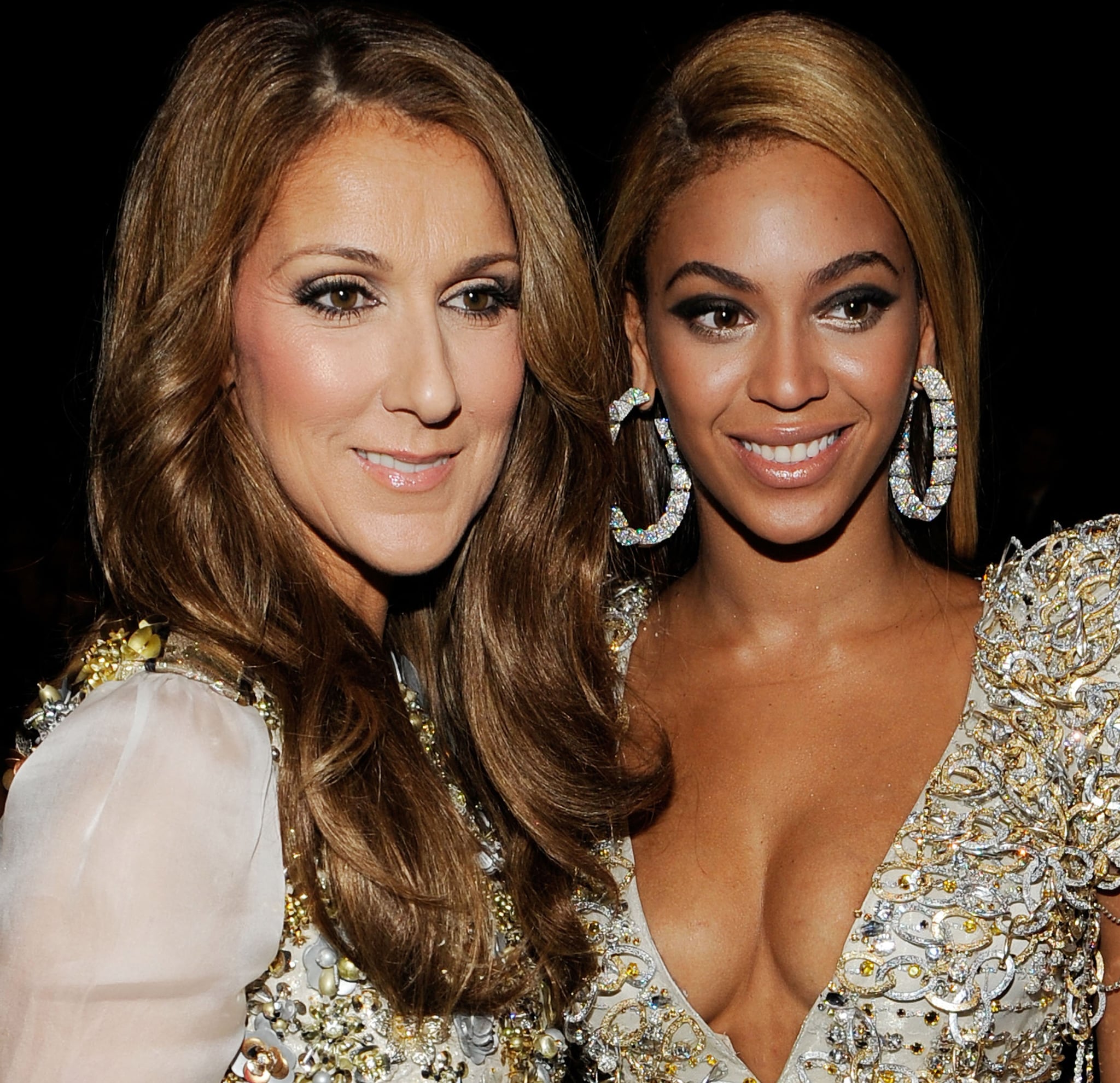 Parenting is hard work, and raising twins is even tougher, but if anyone can do it, it's Beyoncé — just ask Céline Dion. The mom to twins Eddy and Nelson and son René-Charles only had nice things to say about the pop icon when E! News recently met up with her during the launch of her lifestyle collection in Las Vegas. "I think it's a double blessing. I have twins. I think she's covered. She's been in the business for so long, she's got her own people. . . . When she does something, she knows what she's doing," she said. "She looks amazing, she makes women dream, she's so beautiful, she's on top of things."
In addition to praising the singer, Céline also shared one important piece of advice for Beyoncé, adding, "It's going to be hectic in the house. But she's fortunate enough that she can have all the people that she wants to help her, but no one will ever replace a mom, and she's a great mom. I'm pretty sure of that." Céline isn't the only star sending her well-wishes to Beyoncé. Shortly after, Beyoncé announced her pregnancy on Instagram, Mariah Carey reached out to congratulate her, as did Rihanna and Chrissy Teigen.