Celine Dion Talks About Her Husband August 2015
Celine Dion on Husband René: He Said "I Want to Die in Your Arms"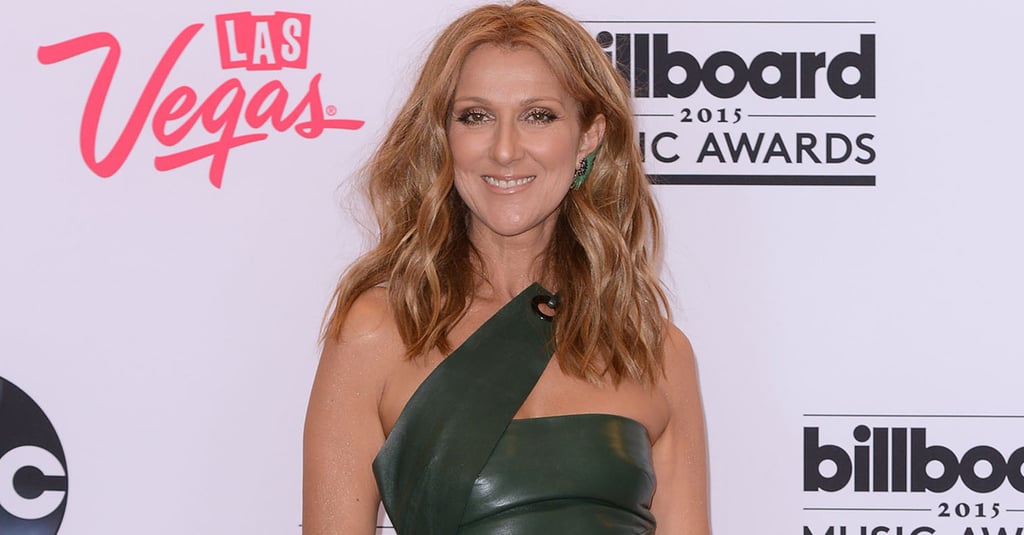 Celine Dion opened up to USA Today this week about the emotional conversations she's had with her husband, René Angélil, who's been battling throat cancer. The couple has been married since 1994, and they have three sons together. This past year has been a difficult one, and after a year-long hiatus, Celine said she wasn't sure she wanted to return to Las Vegas, saying, "Don't get me wrong, I love singing for people, but I have priorities." She added, "All my grieving, it was during this last year. I think I've got this. For now. When it hits me, it's going to hit me. But my biggest job is to tell my husband, we're fine. I'll take care of our kids. You'll watch us from another spot."
The singer will return to Vegas for a run that kicks off on Aug. 27, and she revealed that while they've asked doctors how much time her husband has to live, they aren't sure. During this week's interview, she shared a story about one of the couple's heartbreaking conversations. "I'll say, 'You're scared? I understand. Talk to me about it,'" she said. "And René said to me, 'I want to die in your arms.' OK, fine, I'll be there, you'll die in my arms."
This isn't the first time she's opened up about the emotional year. In March, Celine talked about feeding her husband through a tube. Wiping away tears, she said, "We are taking life one day at a time, [but] we are choosing to live."