Charles Kelley and His Wife Are Expecting Their First Child
Lady Antebellum's Charles Kelley and His Wife Are Expecting a Child!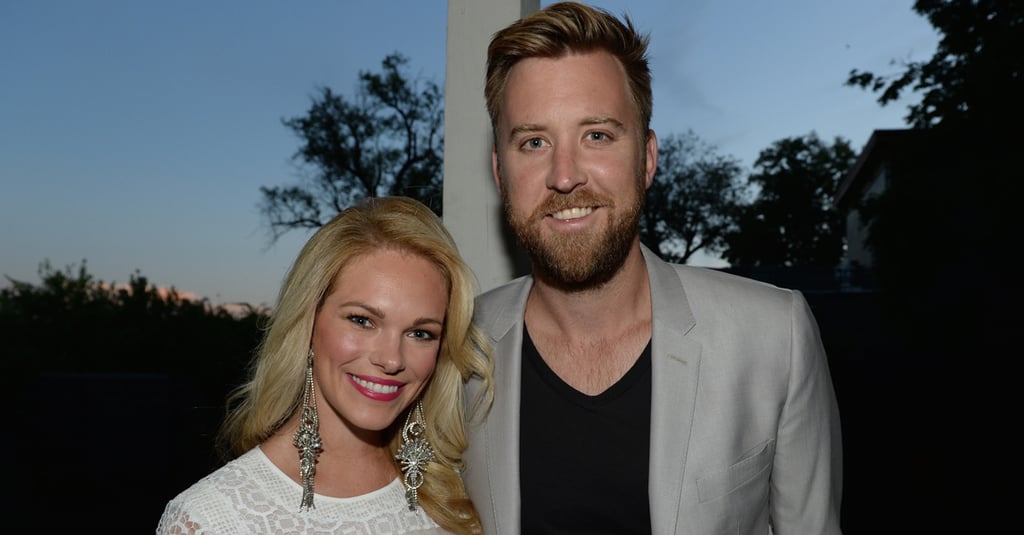 Lady Antebellum's Charles Kelley is expecting his first child with his wife, Cassie McConnell Kelley. They've been married for six years, and the couple shared their exciting baby news on Cassie's blog, Womanista, saying, "Charles and I are SO BEYOND EXCITED to share with y'all that we are expecting a baby! He or she is due in February and we are so happy we can hardly stand it. Like, ecstatic and I'm crying even as I type those words!" Charles tweeted the post to his followers, saying, "Check this out!!!"
In her post, Cassie opened up about their fertility struggles, saying, "This journey to become a family of 3 has been a long, interesting, sometimes fun and sometimes heartbreaking road." She explained that they tried to conceive for years before learning that they had a one percent chance of conceiving naturally, later adding sweet words about her husband's support through it all. "I want to give a special shout out to my husband, Charles, for being the most incredible human," she said. "His love, support, passion for our marriage and our future children has never, EVER wavered, even when the frustration seemed insurmountable. I am so lucky to have a best friend and partner in life like him, and our child couldn't have scored a better dad!" Congratulations to the couple!