Charlie Puth Interview September 2016
Charlie Puth's Reason For Being Obsessed With Alicia Keys Will Make You Say, "Heck Yes"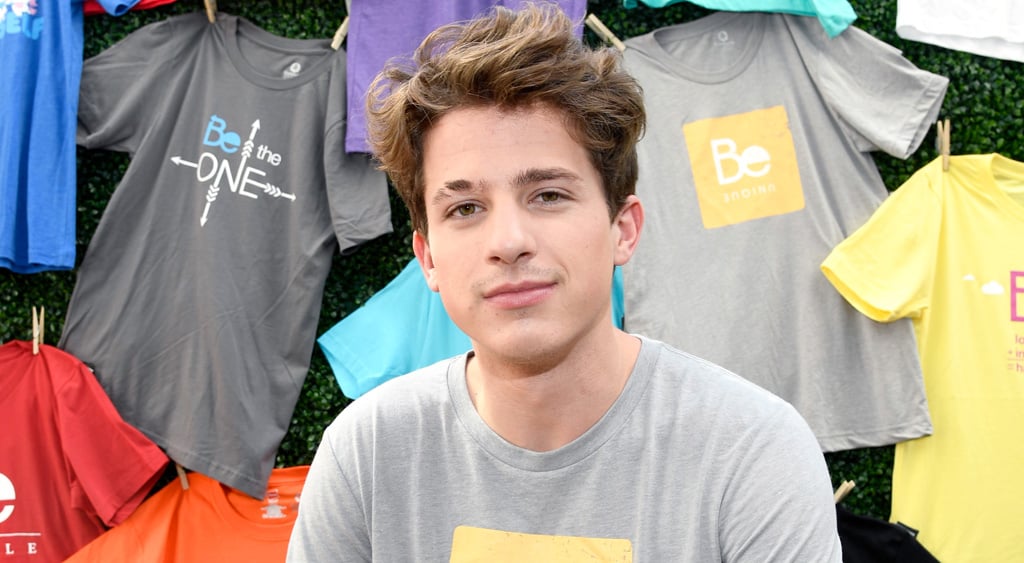 Image Source: Getty / Frazer Harrison
Charlie Puth has done some incredible duets within the past two years, but his most recent collaboration might be his best yet. In celebration of National Bullying Prevention Month in October, the talented singer is partnering with CustomInk for its sixth annual Be Good to Each Other campaign. POPSUGAR recently had a chance to sit down with the star, and he told us all about his upcoming appearance on The Voice, which celebrities he thinks are making a positive change in Hollywood, and the one artist he would love to work with next.
POPSUGAR: What drew you to this project?
Charlie Puth: The phrase "Be Good to Each Other" is very important to me and something that I wish had been said more when I was in high school. Being unique, which is the design of my t-shirt, was kind of looked down upon. When I was growing up, you had to conform and do the same thing that everyone else was doing. I would just go home and make music and be able to make myself happy, but I know that's more of a challenge for some people, so I signed on with this campaign because it just felt very natural and it was a great way to spread that overall message.
PS: Did you experience bullying when you were growing up?
CP: Yeah, it was more verbal for me. It was more about people just putting me down, kind of just subtle comments that would eat at me. I would leave school and be bummed out for 15 minutes, and then I would take my mind of things by making music. I know not everyone is a musician, but it's important to find that craft and put all of your energy into that. It's about leaving the bad vibes and going to where the good vibes are.
PS: What advice would you give to people who are being bullied?
CP: It's a hard question to answer, because I know every case is different, but the advice that I wish I would have given myself is to not care about what other people are thinking. Ten years goes by really quickly. I'm approaching my 10-year reunion, and people are going to be completely different when I meet up with them. And some of these people I'm still friends with. You don't hold in that anger.
PS: What other celebrities do you think are making a positive change against bullying?
CP: Alicia Keys. She's all about spreading the love, and she does that successfully in her music and during her recent appearance at the VMAs. She's someone I aspire to be like musically and just overall as a person.
PS: How do you manage to stay positive in the music industry?
CP: I treat Hollywood as my high school. I leave Hollywood, I go somewhere else and make some music, and then, when I have to go back to work, I try and take as much that I get from outside Hollywood back with me.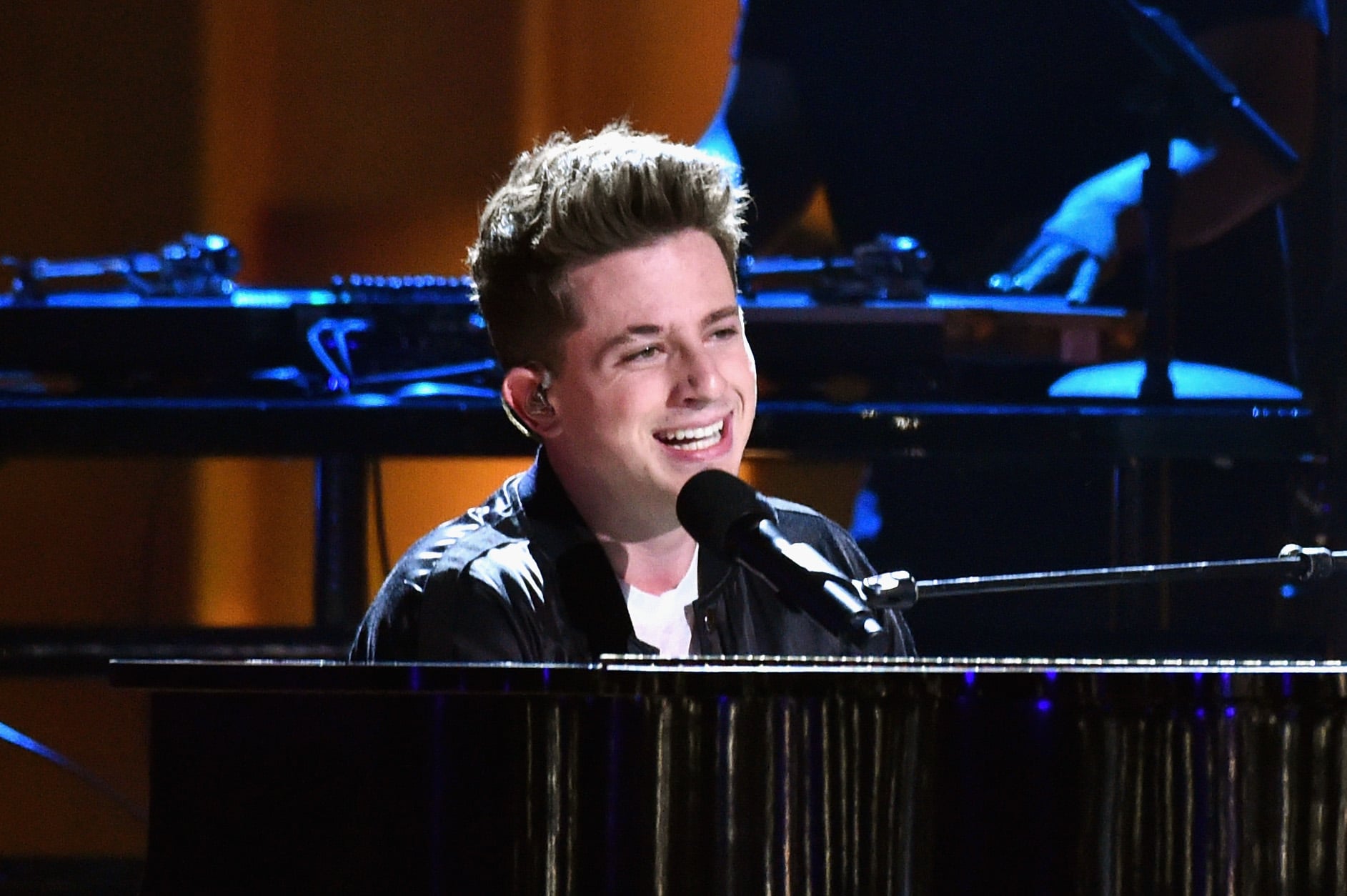 Image Source: Getty / Lester Cohen
PS: Speaking of music, you're also going to be a mentor on The Voice this season. How was that experience?
CP: Alicia called me up and asked me to be a part of that and so of course I said yes right away. I met some pretty amazing people. It's just crazy to me that they're better at singing than me, and yet they're seeking my advice. It took me a couple tries to get used to that, but it wasn't so much about them asking advice about how to technically be a better singer, it was more about advice on how to carry yourself as an artist.
PS: Were there any fun behind-the-scenes experiences?
CP: Alicia and I are both piano players, so there were a few times where we would be holding everyone up because we would be vamping on her song "Fallin'" and I would play on the left hand and she would be soloing on the right hand and it was pretty amazing.
PS: You also recently teased on Twitter that you wrote a song with Alicia. Can you tell us more about that?
CP: The song is for Alicia, but I have to respect the art and not give too much away, because we only want to show the finished product. I will say, though, that it was one of the most special songwriting sessions I've ever had. It was a very humanistic process. It didn't feel like record labels put us together. She's just a people person and it made me feel really comfortable working with a superstar. And I think we wrote a superstar song.
PS: You've done some incredible collaborations within the past two years — what is your favorite to date?
CP: I mean, I know I'm a broken record, but I would have to say Alicia Keys. I've also collaborated with Stevie Wonder before, that's another great one.
PS: Who is one artist you would love to work with in the future?
CP: I would love to collaborate with John Mayer, who I got the pleasure of meeting a couple months ago. I think he's fantastic. He's another Berkeley cat. We stayed in the same dorm room — shout-out to 737 — so immediately we had something to talk about. And I just love his chord changes and his knowledge of what goes into a record. That was his major at Berkeley and that's what I studied as well, so we have a lot in common.