Chelsea Handler Reveals Her Worst Celebrity Talk Show Guest
Chelsea Handler Reveals Which Celebrity Was Her "Worst Interview Ever"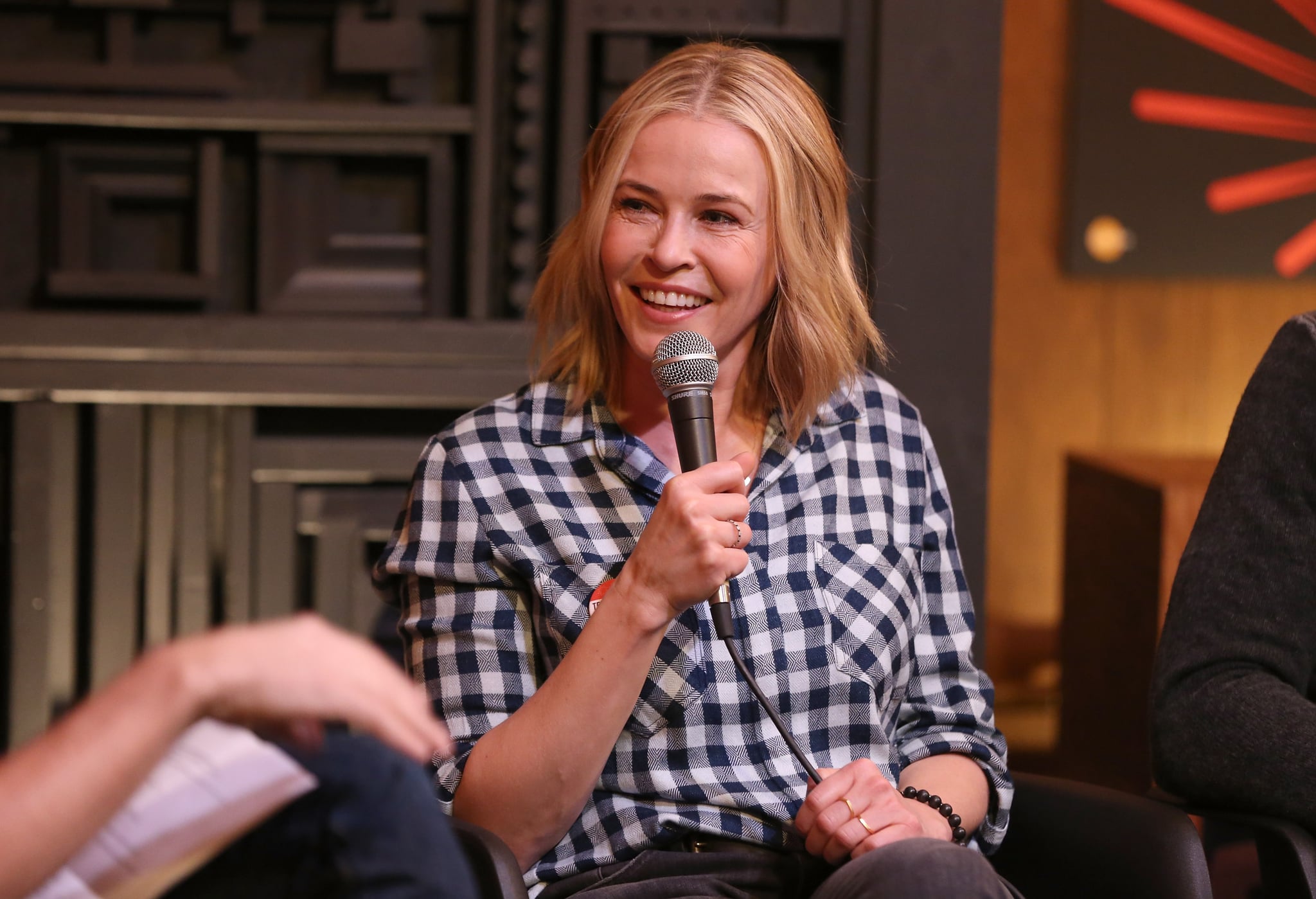 Chelsea Handler's new Netflix docuseries, Chelsea Does, is streaming now, and the former E! talk-show host promoted the new project at the Sundance Film Festival over the weekend. During an interview with Variety on Saturday in the Variety Fandango Studio presented by Dockers, the 40-year-old comedian was asked to reveal the worst celebrity guest she ever had on Chelsea Lately, and it wasn't long before she was able to decide on somebody: Justin Bieber. "Oh, there's so many," she responded before saying, "I mean, Justin Bieber maybe? 'Cause he was trying to flirt with me, and it was so uncomfortable." She went on: "Like, that's his schtick. He would come on and flirt with you, and you just felt like a child molester right away."
Justin dropped by Chelsea Lately a handful of times during its seven-year run and laid on the charm pretty aggressively each time. When asked if any of his moves worked on her, the outspoken star said, "I was not sexually attracted to a child. Thank you for clearing that up on camera."