Christina Ricci Gives Birth to Her Baby
Christina Ricci Welcomes a Baby — Find Out If It's a Boy or Girl!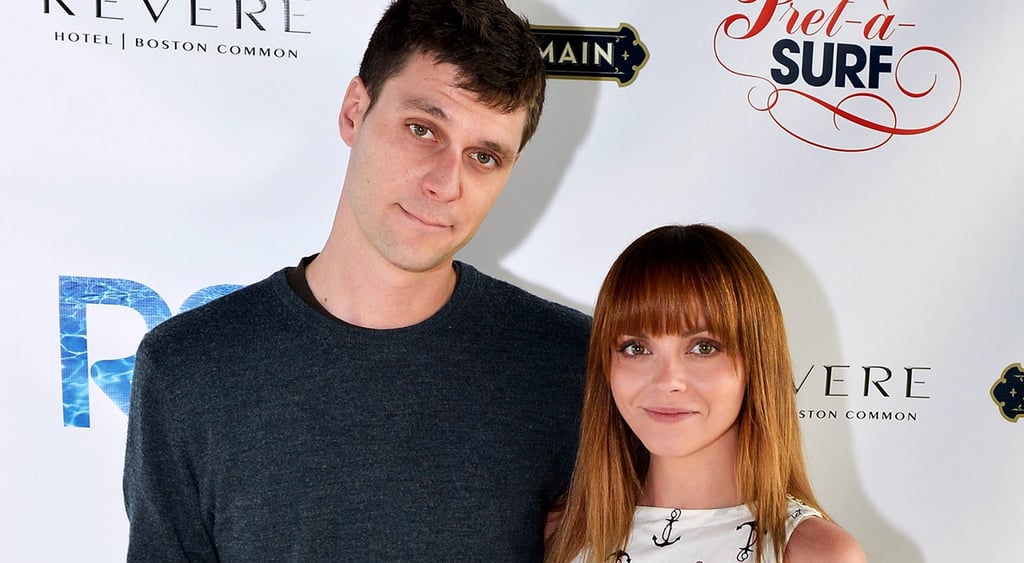 Christina Ricci has given birth to a baby boy! Us Weekly reports that Christina and husband James Heerdegen recently welcomed their son and are "thrilled and ready for a change of pace." It's only been a little over a month since we first learned of Christina's pregnancy when she appeared to be sporting a baby bump at LAX. Christina's rep later confirmed the news. While the couple has yet to release an official statement or a name for the little guy, we're excited nonetheless. Congratulations to the first-time parents!