Coco Austin and Ice-T Welcome a Baby Girl
Coco Austin and Ice T Welcome a Baby Girl — See Their Sweet Announcements!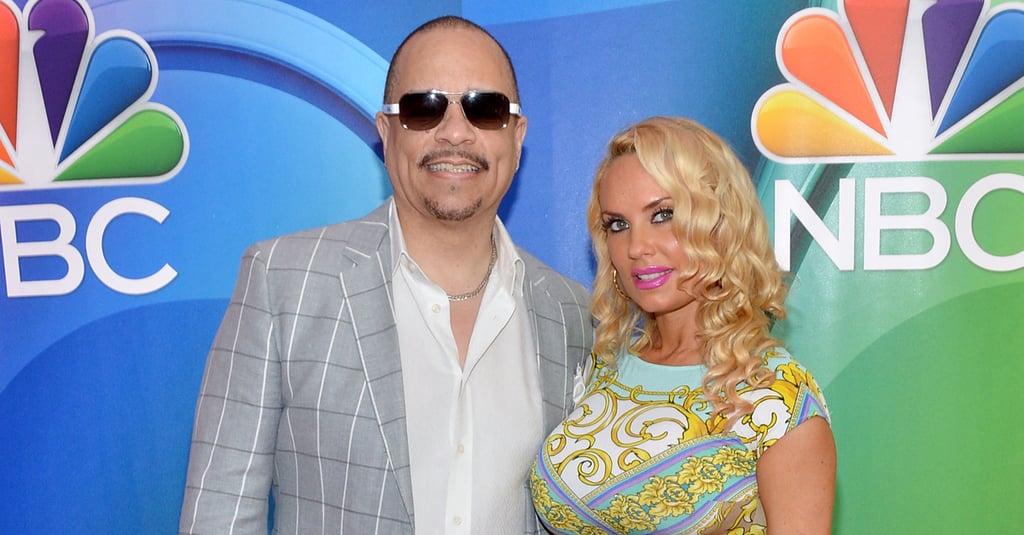 Coco Austin and Ice T are officially parents! The couple of nearly 14 years welcomed their baby girl, Chanel Nicole, on Saturday and took to social media to announce the exciting news. Coco shared a close-up shot of Chanel at the hospital, writing, "Surprise!!! Look who came early!! Welcome the new arrival of Chanel Nicole.. A beautiful healthy 5.7 pound and 18 inch baby girl. Ice and I are so proud! I cried while she was coming out I was so excited to meet her!"
Ice T's message was just as touching: "Ladies and Gentlemen! Please allow me to introduce to the World.... Baby Chanel 5.7 pounds. Love is Love." The little girl joins Ice T's children, Letesha Marrow and Tracy Marrow Jr., whom he has from previous relationships. Congrats to Coco and Ice T on their growing family!