Derek Jeter and Hannah Davis Engaged
Confirmed: Derek Jeter Is Engaged!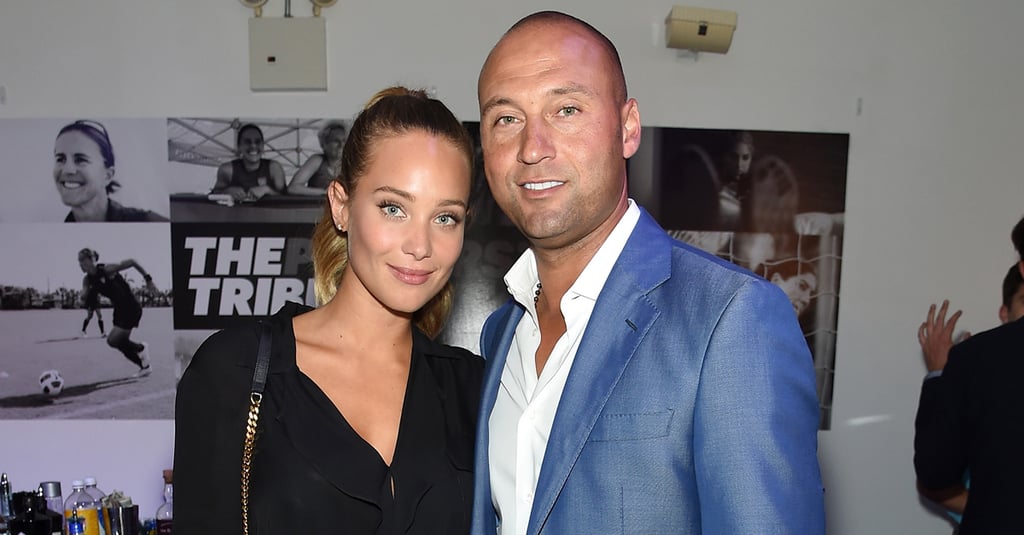 Reports came out last week that Derek Jeter and Hannah Davis were engaged, and now the former baseball player has confirmed the news. In a post written for his website, The Players' Tribune, Derek referred to Hannah as his "fiancée."
After Derek retired from professional baseball last year, there were rumors that the couple, who have been linked since 2012, were set to take the next step toward marriage, though Derek instead focused on new projects like The Players' Tribune. Since then, he and his model girlfriend have made multiple public appearances together, including at the July ESPYs. Congrats to the duo!