Did Justin Bieber Plan His Engagement to Hailey Baldwin?
Justin Reportedly Got Hailey's Dad's Blessing Weeks Ago, So I Guess This Is Really Happening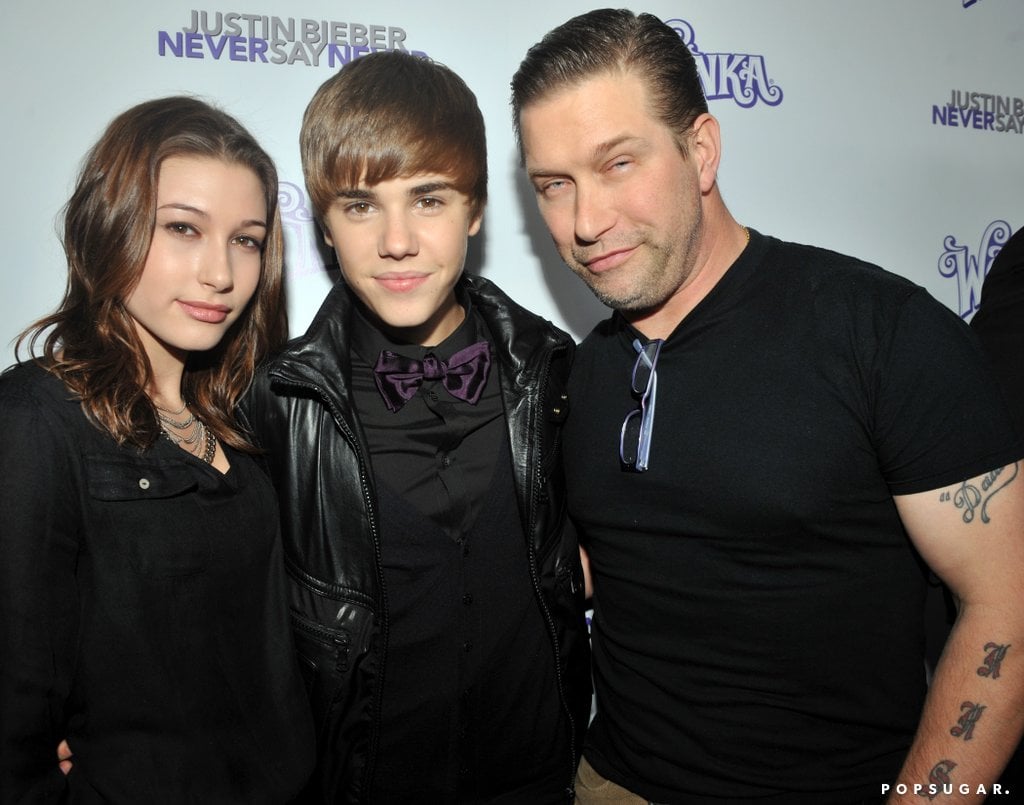 By now, you've probably heard that Justin Bieber and Hailey Baldwin are engaged. Well, if you thought the whole thing was a spur-of-the-moment decision, think again. According to TMZ, the 24-year-old singer reportedly asked Hailey's dad, Stephen Baldwin, for Hailey's hand in marriage before he popped the question in the Bahamas on July 7. Sources told the outlet that Justin and Stephen actually met several weeks ago and the conversation was "very important" to Justin. Stephen is a minister in NYC, and he reportedly believes that Justin has the same Christian values as he and Hailey do, given that they're all members of Hillsong Church.
Fun fact: Hailey and Justin first met back in 2009 when Stephen took her to one of Justin's meet-and-greets, though it wasn't until six years later that their relationship turned romantic.
So there you have it: this is really happening, folks!
Image Source: Getty / Richard Corkery/NY Daily News Archives