Did Meghan Markle Delete Her Blog?
The Best Wellness Advice From Meghan Markle's Bygone Lifestyle Blog, The Tig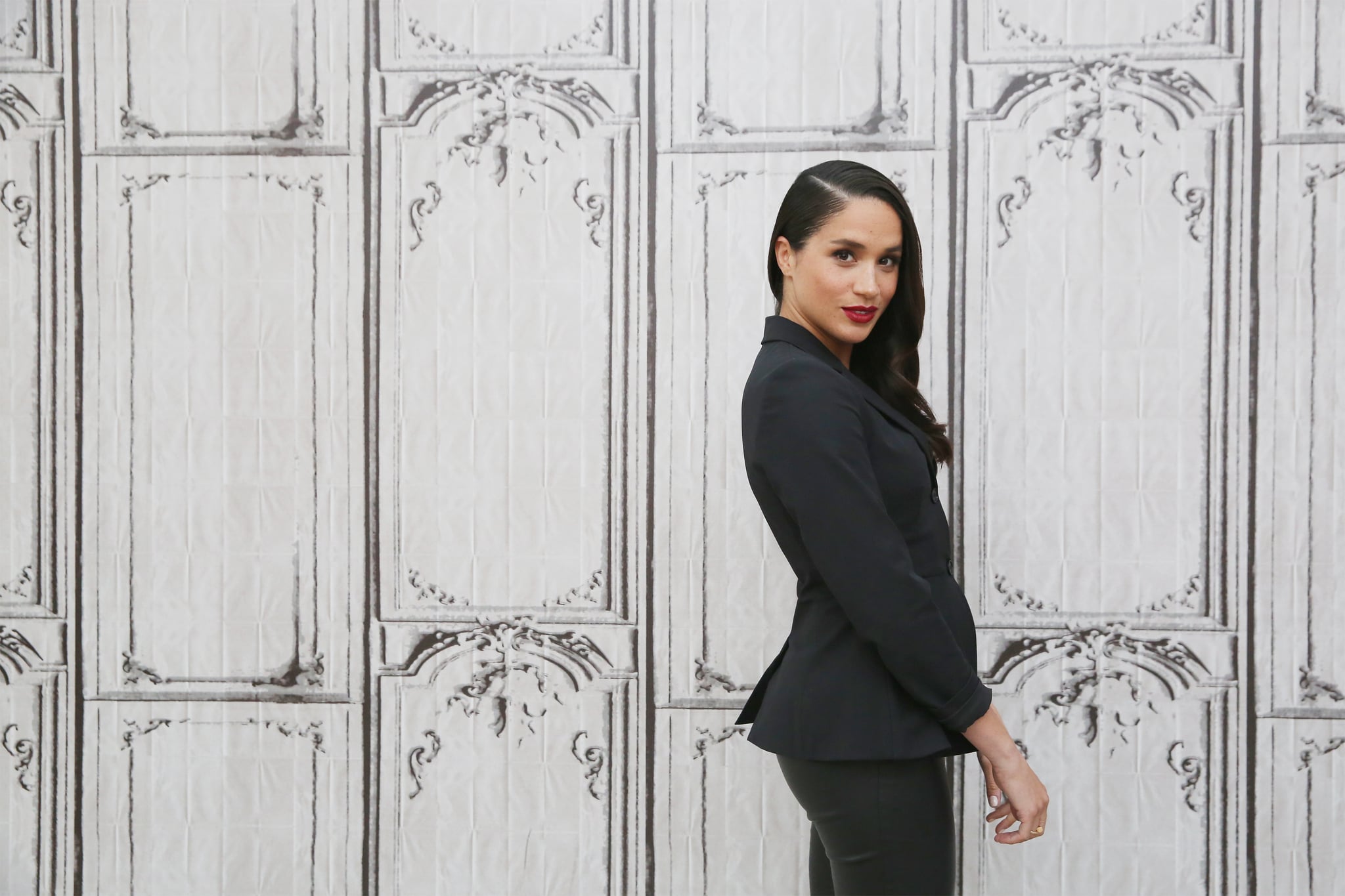 Image Source: Getty /Mireya Acierto
Meghan Markle — future royal, fashion inspiration, and pretty much full-time example of what a human being should be — was once a blogger, and a good one at that. Her blog, The Tig (a cute and shortened reference to Meghan's favorite wine, Tignanello), is no longer in existence, but it was a treasure trove of Pinterest-worthy tips on travel, beauty, and wellness. While Meghan said au revoir to The Tig in April 2017, shifting her focus to a more demanding position (future Duchess of Sussex — no biggie), there are some Tig posts we were able to dig up from the blog's four years of operations (thank you, Web Archive!).

Our discovery? Meghan Markle has always had the makings of a princess. Well, at least her posts about the perfect afternoon tea and her interview with former-Princess Alia Al-Senussi totally point to that, not to mention in-depth posts about her humanitarian work, which took Tig readers to countries like Rwanda and India. Meghan has always been a marvel.
While most of the content we read included interviews with influencers and celebrities including actress Emmy Rossum and fitness expert Kayla Itsines, as well as personal essays about her upbringing and biracial family ("Draw Your Own Box" should be required reading for anyone who's ever felt like they didn't fit a mold), The Tig is an open diary of recipes, tips, and lots and lots of Meghan's favorite things.
One of Meghan's favorite books is the Elizabeth Gilbert bestseller Eat, Pray, Love (Meghan embarked on her own mini Eat, Pray, Love adventure, which she chronicled in a post from 2016), and it totally makes sense why: she too has an appetite for food, culture, well-being, travel, and good deeds, as well as a passion to share them through writing. How she was able to balance a lifestyle blog, humanitarian work, a lead role on USA's Suits, and a clearly vibrant and busy social life — on top of winning the heart of one of the world's most sought-out bachelors — is a mystery in itself, but while we'll never truly know the secret to Meghan's Meghan-ness, we still have these lifestyle tips from her Tig days to hold us over.
The Tig on Beauty
In May 2016, Meghan had what she claims was a "life-changing facial." While she does recognize that yes, "life changing" does sound dramatic (she uses it again two years later when describing a bread recipe), Meghan insists that this is no exaggeration. During a trip to London, Meghan met facialist Nichola Joss at Sanctuary Spa, where she had a facial that will "give your face cheekbones like Kerry Washington, a taut chin, and a glow that lasts for seven days." Joss shared tips with Meghan on how to re-create the facial at home, which you can find step-by-step instructions for here.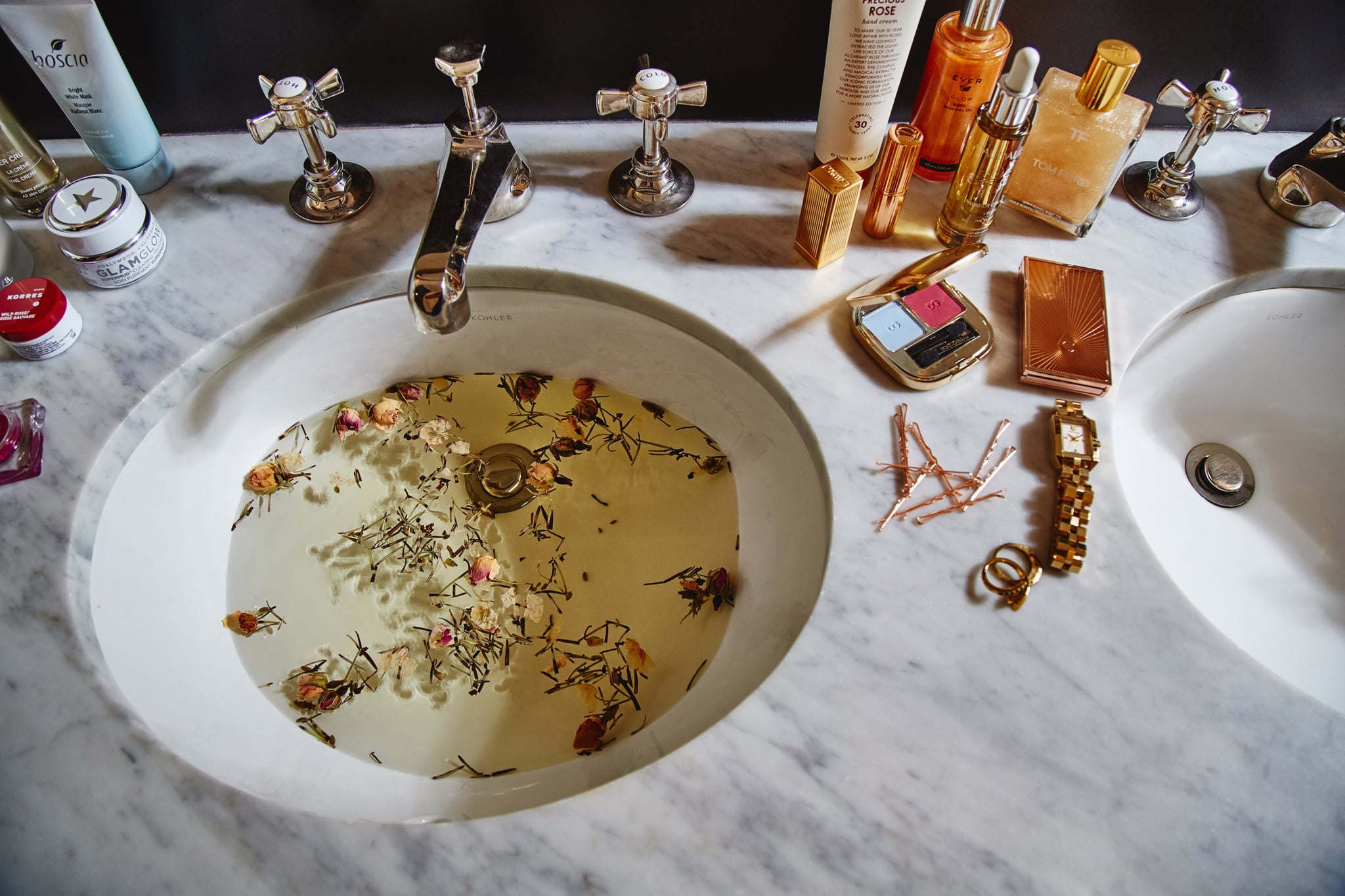 Image Source: POPSUGAR Photography / Benjamin Stone
Meghan would later rank Joss as her number one favorite skin expert in her 2016 post "Favorite Facialists Around the World." Other beauty gurus on this list include New York's Joanna Vargas Salon, the Kate Somerville clinic in Los Angeles, and the W Skin Care Spa in Toronto, Canada (where she filmed Suits).
While Meghan understands the importance of healthy skin, she makes it a priority to find the right makeup that doesn't clog up her face. She sat down with celebrity makeup artist Daniel Martin in 2014 and got some of his beauty picks for a flawless finish. Some of Martin's favorites include the Tatcha Luminous Deep Hydrating Serum and the Hourglass Corrective Concealer. She speaks to Martin again later that same year, this time for tips for transitional makeup, officially making Martin a contributor to The Tig. His go-to products for colder weather include the Dr. Hauschka Eye Balm and the Urban Decay Naked Skin Liquid Makeup. His post highlights the importance of transitioning our makeup when we transition to cooler temperatures.
The Tig on Food
It's a bit disappointing that Meghan never published a cookbook, because The Tig is an impressive collection of healthy and indulgent recipes. Yet, as we mentioned earlier, Meghan is one busy woman, so we'll forgive her . . . for now.
Image Source: POPSUGAR Photography / Sheila Gim
In 2014, Meghan fell in love with a piece of toast: avocado toast. This was when avocado toast was still only just an up-and-coming meal of choice and social media photo op. The best avocado toast, according to Meghan, is from Little Collins in New York. The toast includes one fresh avocado, feta cheese, a dash of red chili flakes, a squeeze of lemon, salt to taste, and a bit of pepitas all on a slice of multigrain bread. The small meal is an easy-to-make recipe which Meghan seems to be fond of, given how many of her recipes are simple yet mouthwatering.
The coconut chai smoothie of 2017 is another recipe perfect for anyone short on time. The creation comes from nutritionist and wellness coach Jennie Miremadi and includes ingredients such as ginger, coconut milk, and cardamom. You can find the recipe here.
While The Tig is all about finding alternative ways to incorporate better foods into your diet, it also understands that the world needs a sip of something, ahem, stronger every once in a while. We introduce to you to the Signature Tig Cup, which Meghan recommends pairing with an Otis Redding playlist on a Summer day. The cocktail was devised by Meghan, which she describes as a twist on the signature Pimm's Cup. Containing fresh mint, cucumber, grapefruit rind, radish shavings, celery, lime, and your favorite gin, the Signature Tig Cup is sure to be a new favorite at Buckingham Palace.
The Tig on Wellness
If the healthy recipes and skincare routines haven't already given it away, The Tig is all about health and wellness. From its "2017 Winter Wellness Tips," where fitness guru Heather Dorak talks about the benefits of golden milk and the importance of checking your body temperature during the cold season, to Catherine Brophy's 2015 post on how to achieve the Chinese art of feng shui in your home, The Tig wants readers to live their best lives.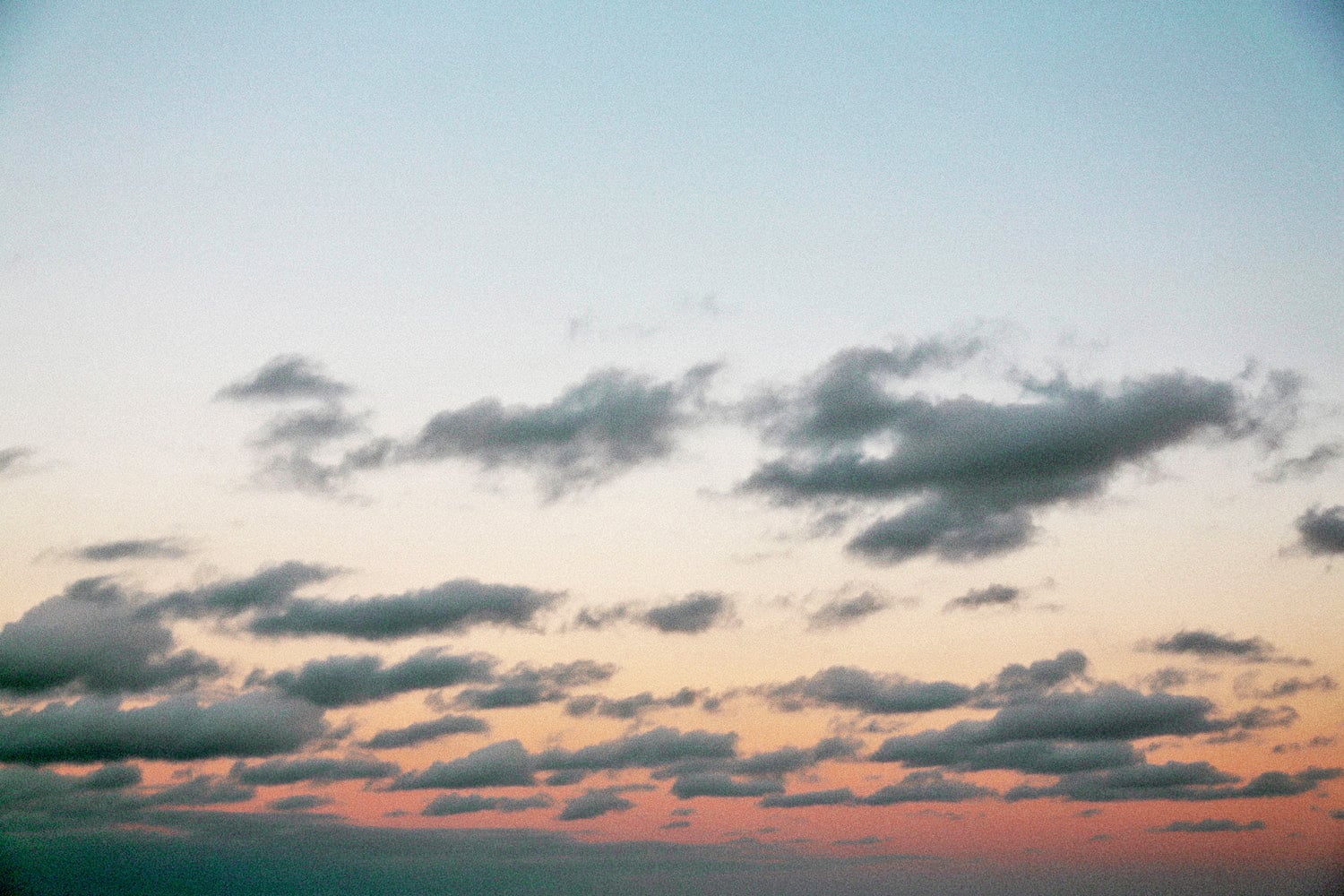 Image Source: Emily Faulstich
In 2016, The Tig's meditation expert, Light Watkins, who offered readers an introduction to meditation once before, wrote an anecdote about principled living. Stories like Watkins's that explore life's journey and taking in every moment it has to offer give readers a different perspective. Not only does The Tig give readers different alternatives to self-care, but it also celebrates the art of mindfulness and finding satisfaction and happiness within. We're certain Meghan will take her Tig message of self-love and inner peace to Buckingham Palace as well as her killer recipes and beauty picks. Royal family, watch out!