Do Royal Brides Have to Be Virgins?
The 1 Royal Marriage Rule That's Changed Since Princess Diana Married Prince Charles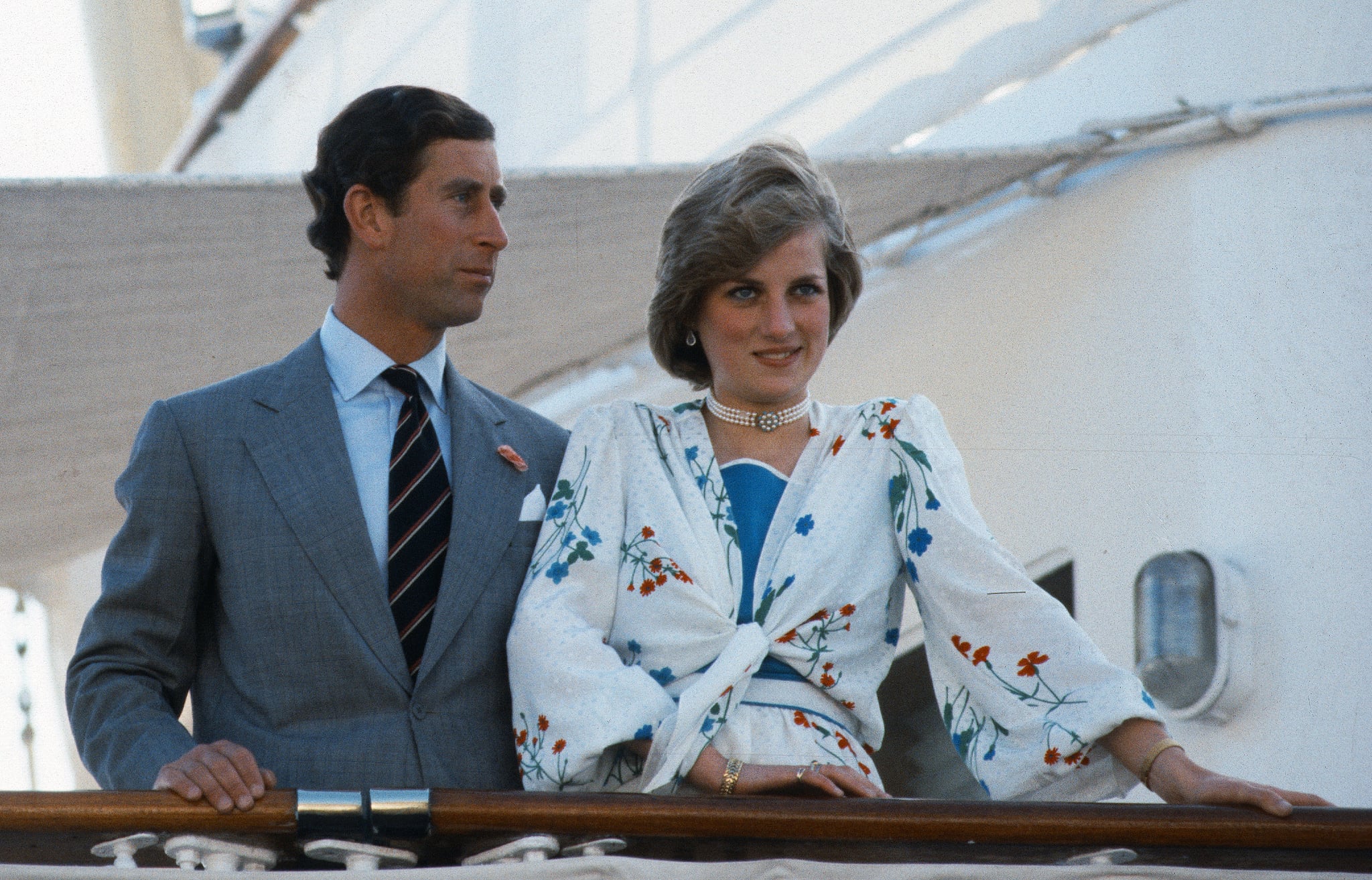 Before she could walk down the aisle with Prince Harry, Meghan Markle had to receive the royal seal of approval from the queen herself. Luckily for her, she had one less rule to follow: the virginity rule. The UK royal bride's virginity rule suggested that women had to be virgins before marrying a royal, which was the case when Princess Diana married Prince Charles in 1981. Before Diana could marry Charles, Diana's family had to confirm she was indeed a virgin. In fact, according to Tina Brown's biography The Diana Chronicles, Queen Elizabeth II specifically chose Diana for her son because she was "irresistibly innocent" and had no ex-boyfriends to sell their steamy stories to the tabloids. Oh, how the times have changed.
While there is no fixed rule that states a royal bride has to be a virgin, there is a code of behavior that has since evolved. Today, royals are encouraged to live their own lives without carrying such a heavy weight of society's expectations, and like many modern couples, Prince William and Kate Middleton even lived together before they got married — as have Harry and Meghan.