Drake Talks About Donald Trump at London Concert 2017
Drake Calls Out Donald Trump During His London Concert: "F*ck That Man"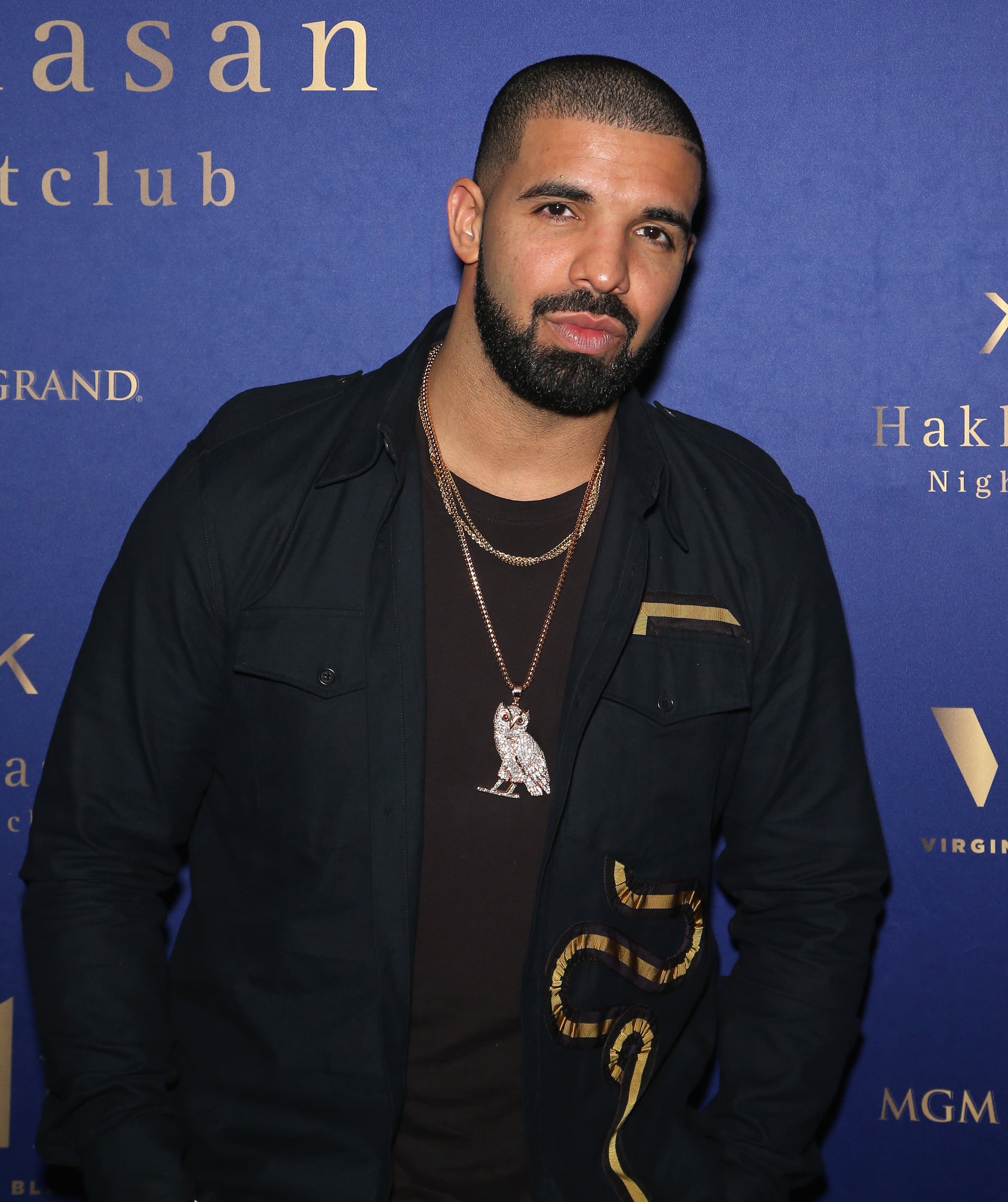 Drake is speaking out against Donald Trump. During the London stop of his Boy Meets World tour on Sunday night, the rapper took a break from his set and used his platform to share his thoughts about the president. "Every day I wake up and see all this bullsh*t going in the world. People trying to tear us apart, people trying to make us turn against each other. . . . If you think one man can tear this world apart, you're out of your motherf*cking mind," he said. Drake is the latest star to publicly call out Trump since he was elected president in November along with Meryl Streep, John Legend, and Lady Gaga. See what else he had to say in the clip below.
Drake on Donald Trump pic.twitter.com/1sCRKtPRBg

— DJ Akademiks (@IamAkademiks) February 6, 2017