Drew Barrymore's Half-Sister Jessica Found Dead
Drew Barrymore on Her Half-Sister's Death: "I'm So Incredibly Sorry"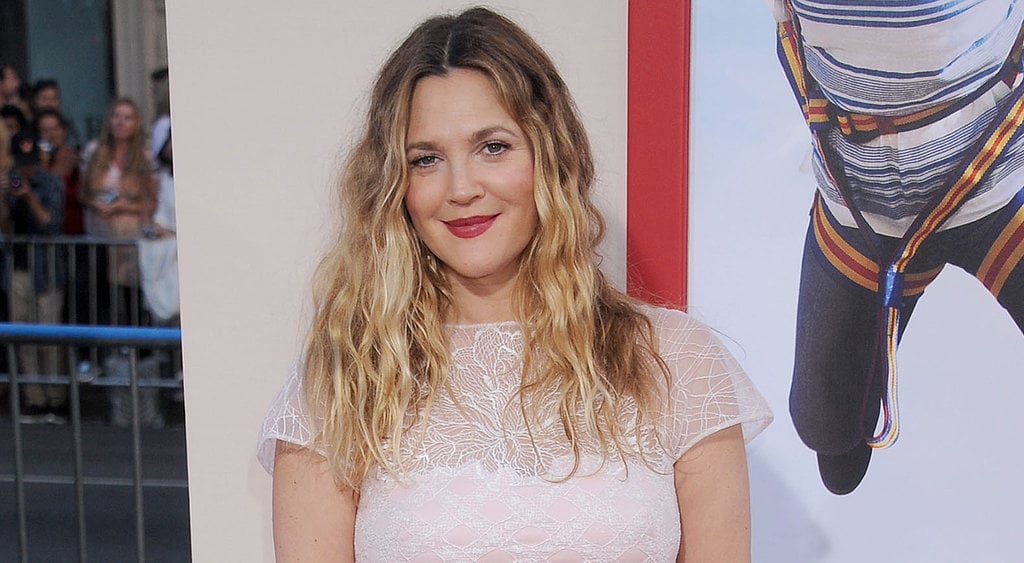 Drew Barrymore has spoken out after news broke that her half-sister Jessica Barrymore was found dead near San Diego on Tuesday. In an official statement, the actress said, "Although I only met her briefly, I wish her and her loved ones as much peace as possible and I'm so incredibly sorry for their loss." Jessica was the 47-year-old daughter of John Barrymore and his third wife, Nina Wayne; according to a local news outlet, she was found inside her car by a neighbor, and the cause of death is still unknown.
Source: Getty / Gregg Deguire