Facts About Blake Lively's Website
Everything You Need to Know About Blake Lively's Website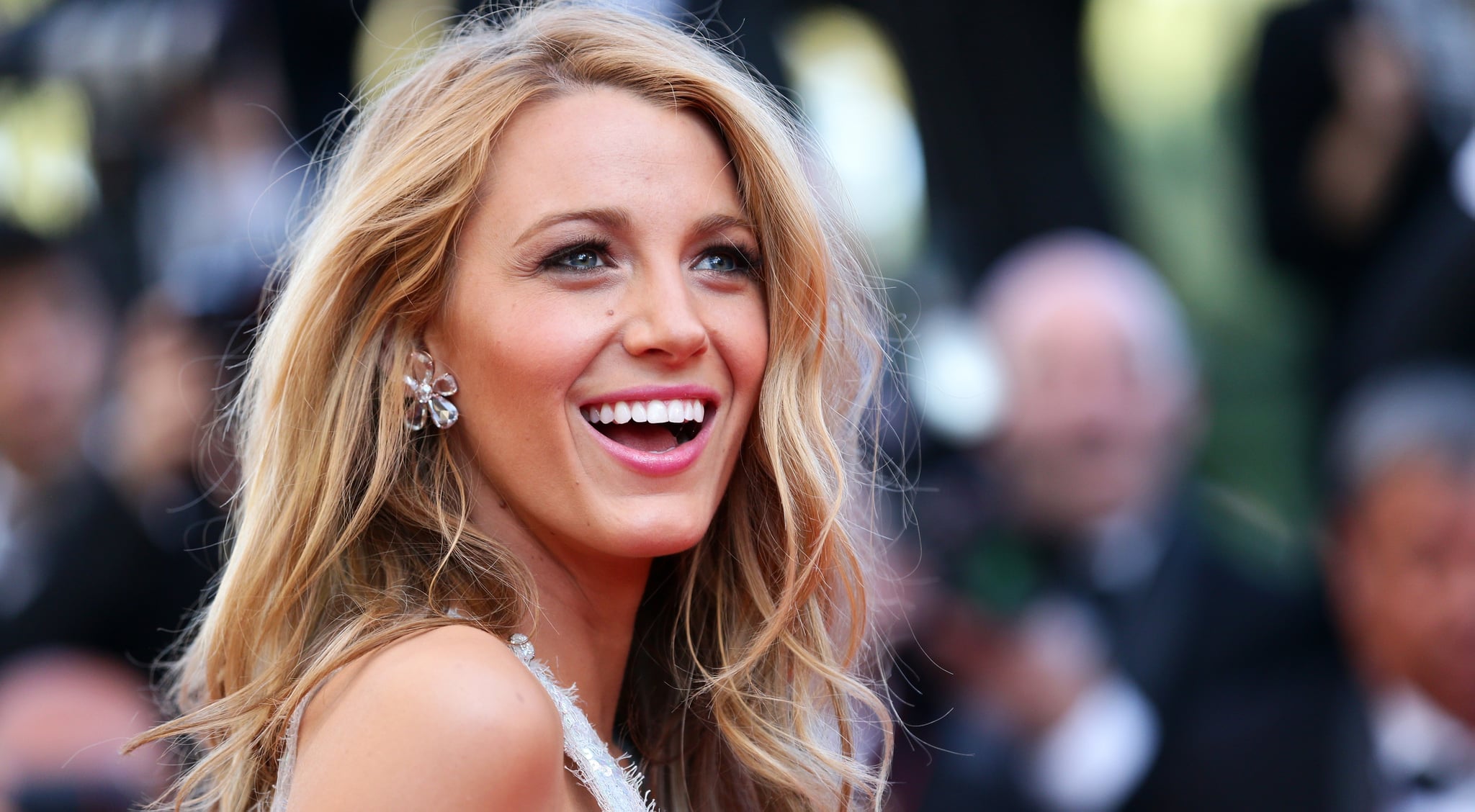 There's been a lot of mystery surrounding Blake Lively's vague project, but new details have emerged about the actress's upcoming website. Is it a lifestyle brand? A shopping site? Also, how is "storytelling" involved? Well, we don't have all the answers, but we do have some. So for anyone who's totally wished they were Blake before, take a look at everything we know about the star's soon-to-launch project — so far.
What's it called?
A source says Blake's website is called "Preserve."
What's it all about?
The same source revealed that the site will "focus on artisans and products — many handmade, one-of-a-kind items all selected by Blake." They also added that Preserve is "all about storytelling through video."
When will it launch?
The site has reportedly been in development for two years, and it's set to launch next week, possibly on July 23. Let the countdown begin!
What has Blake said about it?
Well, she hasn't said much, and whenever Blake does talk about it, she's very, very vague. Back in September, she said, "The main element of it is that it's about storytelling and it's about living a very one-of-a-kind, curated life and how to achieve that. There's nothing like it out there — it's without a genre." Meanwhile, in an interview with The Cut, Blake said, "I don't know if it's a lifestyle site. I was very vague about it. And because of that, everyone was filling in the blanks about what other sites it could be like. It's not accurate. I'm creating a brand that I felt the need for." She added, "It's a space I wanted that I couldn't find anywhere else."
Will Ryan Reynolds be involved?
Yes, Blake's husband, Ryan Reynolds, has helped out with the project. Blake told Vogue, "He's a beautiful writer — he's written a lot of stuff for us."
Source: Getty / Zunino Celotto