February 2015 POPSUGAR Must Have Box Reveal
February 2015 Must Have Revealed!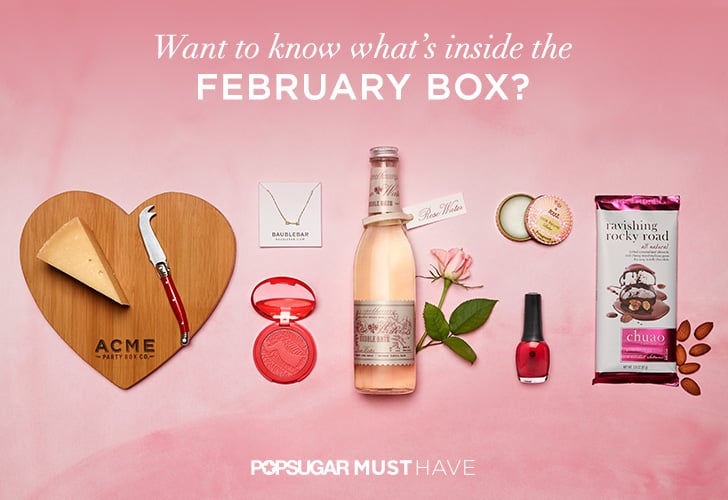 It's time to relax and treat yourself or your loved one to something special! Be prepared to swoon over these crush-worthy beauty products, decadent desserts, and other ravishing finds for February. For us, it was love at first sight.
If you didn't receive the February box, don't miss another month! Learn more about POPSUGAR Must Have and sign up now.
Must Have Beauty
Tarte Cosmetics Amazonian Clay 12-Hour Blush — True Love
For a healthy-looking flush, Tarte's 12-hour blush will be your one true love. Made from Amazonian clay, this blush hydrates skin while giving your cheeks a fade-free, flawless tint.
Must Have Beauty
U.S. Apothecary Rose Water Bubble Bath
After a long day, treat yourself with a relaxing bubble bath and come out smelling like roses. U.S. Apothecary crafted a natural rose bath solution with soothing botanicals that will wash away any stress of the day.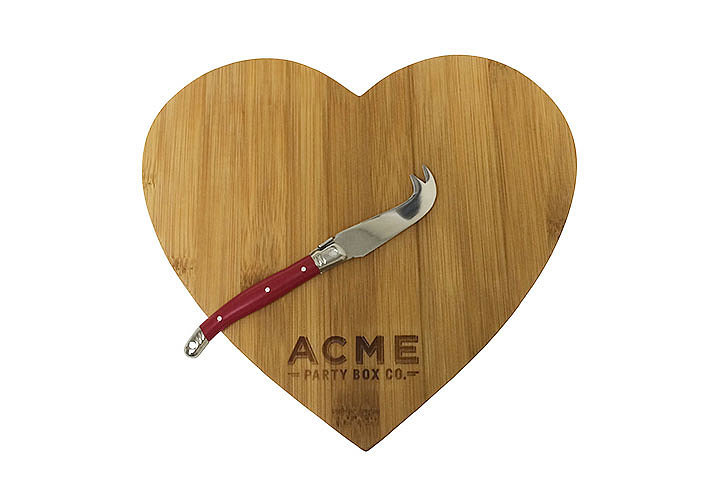 Must Have Home
ACME Party Box Company Bamboo Heart Cutting Board & Cheese Knife

We love cheese so much we wanted to cut it on a heart-shaped board. Perfect for picnics or a special thank you to your host, this bamboo board is as functional as it is beautiful. Enjoy the paired cheese knife for easy meals on the go!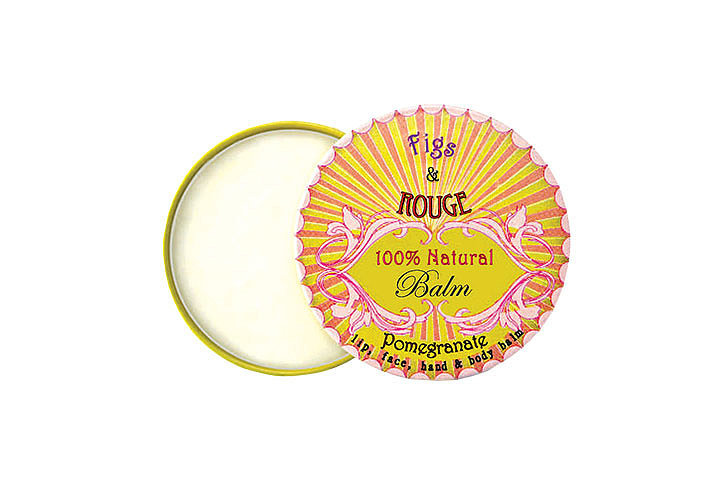 Must Have Beauty
Figs & Rouge 100% Natural Balm
Figs & Rouge soothing balms will keep your lips kissable for hours on end. These adorable tins add instant handbag glam so you can be prepared in any moisture emergency!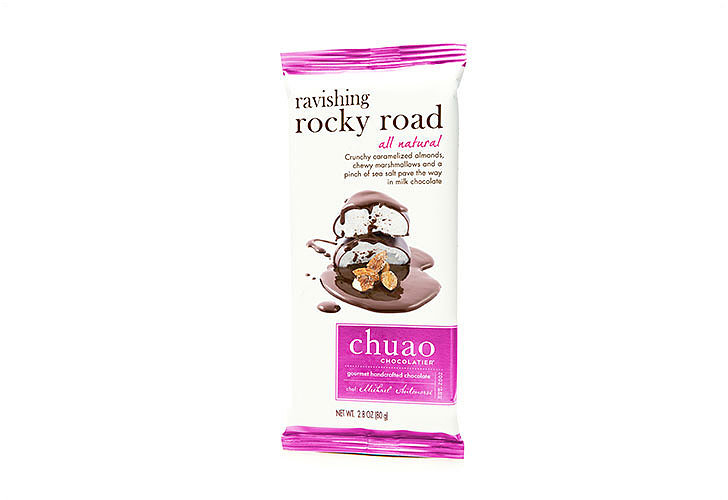 Must Have Food
Chuao Chocolatier Ravishing Rocky Road Bar
Prepare to be enchanted by Chuao's Ravishing Rocky Road bar made with salted, caramelized almonds and fluffy marshmallows. This handcrafted, all-natural chocolate bar is simply irresistible!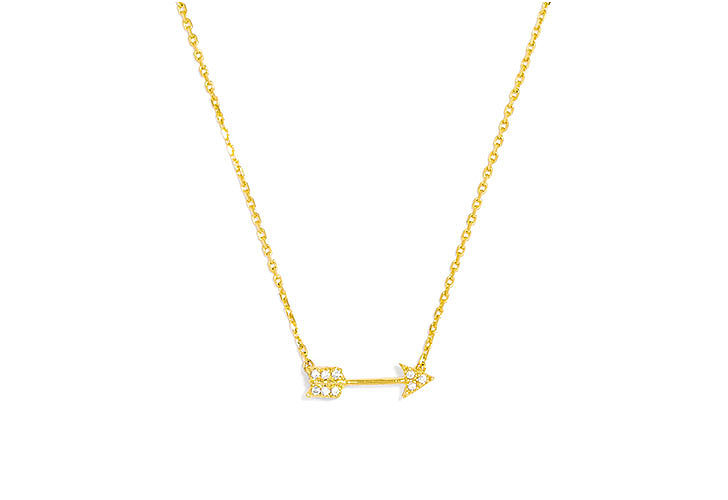 Must Have Fashion
Bauble Bar Mini Arrow Pendant Necklace
We've been struck with Cupid's arrow and have fallen madly in love with this mini arrow pendant necklace from Bauble Bar. This bestseller's slim, modern design and pavé detailing will give you an extra reason to sparkle.
Not a POPSUGAR Must Have subscriber? Order your own monthly Must Have box now. Our POPSUGAR editors curate their favorites in fashion, beauty, home, fitness, food, and more just for POPSUGAR Must Have subscribers, and you get a surprise delivery each month!