Flight MH370 Debris Possibly Found in Australia
Did Australia Find the Missing Malaysian Airlines Flight?
Start Slideshow
ADVERTISEMENT ()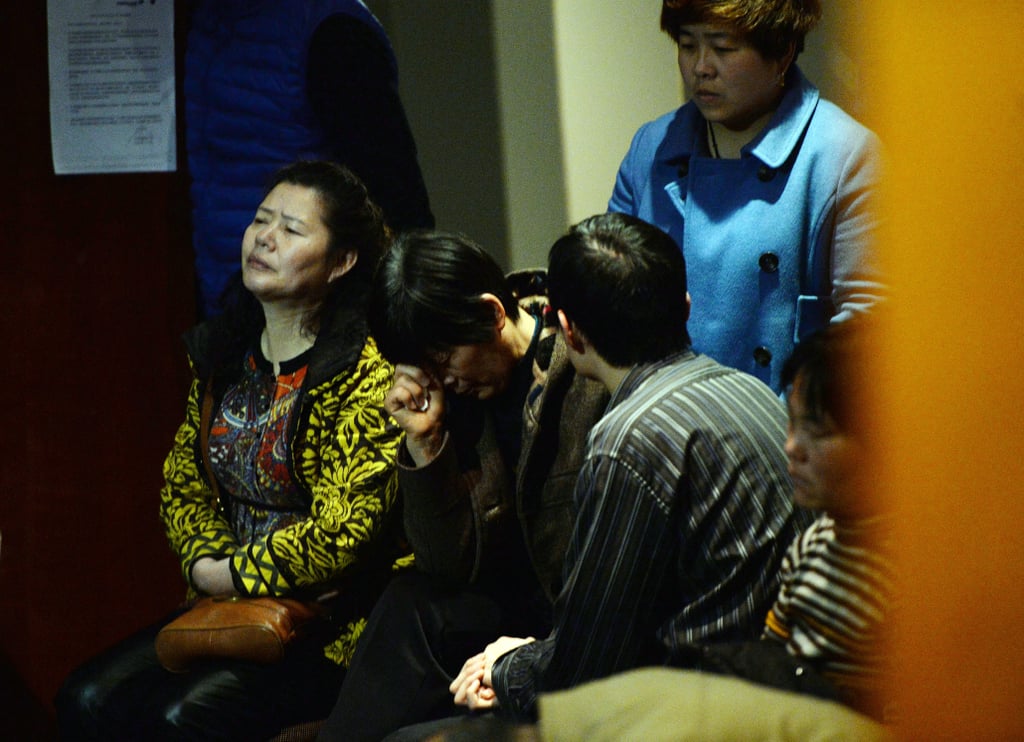 0
Did Australia Find the Missing Malaysian Airlines Flight?
Australian authorities say that they may have located debris from missing Malaysian Airlines flight MH370. Prime Minister Tony Abbott told the Australian House of Representatives on Wednesday that their satellites had located possible pieces of debris in the Indian Ocean, roughly 1,430 miles off the coast of Australia. The possible objects include a large piece of debris that is roughly 80 feet long. Australia is now coordinating search-and-rescue efforts to investigate the pieces of debris but warn that it may take a few days for the search teams to reach and examine the site due to bad weather and harsh conditions. The floating objects are currently being called "the best lead" in the missing flight case.
Flight MH370 has now been missing for twelve days, and little information has come in about what possibly could have gone wrong. The investigation has been punctured with several false leads and unconfirmed theories, including that the plane was hijacked by either one of the pilots or someone with flying experience. Over the past few days, other pieces of debris have been found, but they later turned out to not be from the missing flight.
Source: Getty / MARK RALSTON