George Clooney's Fight With Steve Wynn Over President Obama
Why You Shouldn't Argue With George Clooney About Obama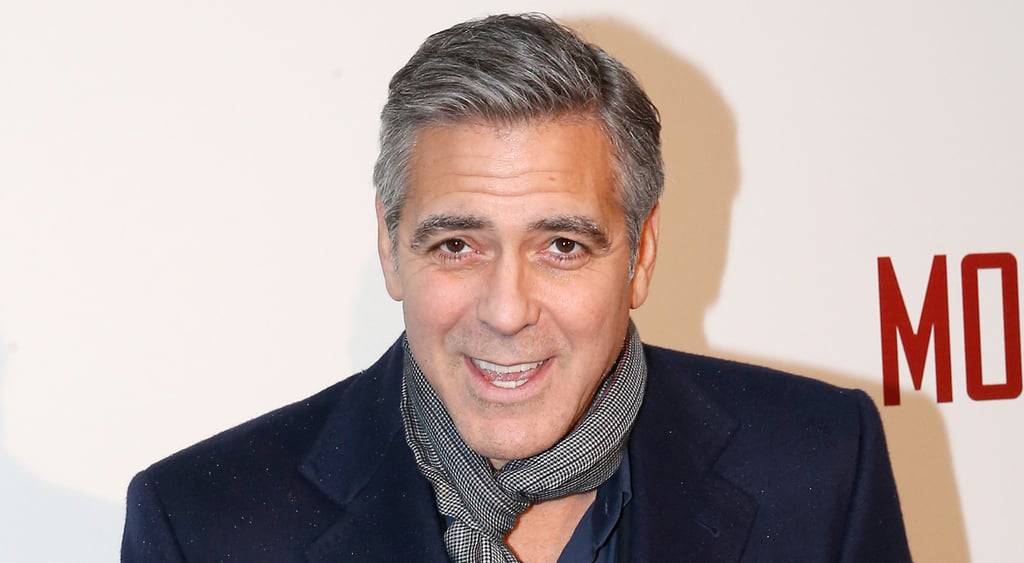 It's no secret that George Clooney is a big fan of President Barack Obama, and apparently he is willing to get into heated arguments on the president's behalf. Earlier this month, the actor walked out of a dinner with Las Vegas hotel magnate Steve Wynn after, according to George, Steve called POTUS the a-word. "Steve likes to go on rants . . . He called the president an *sshole . . . that is a fact," George said in a statement. "I said the president was my longtime friend, and then he said, 'your friend is an *sshole.' At that point I told Steve that HE was an *sshole, and I wasn't going to sit at his table while he was being such a j*ck*ss . . . and I walked out." George added, "Those are all the facts. It had nothing to do with politics and everything to do with character."
However, according to Steve, he thinks George got ticked off after he made comments about the Affordable Care Act. "When he's drinking, he considers himself a close personal buddy of the president," Steve said. "Clooney's fun to be with when he's sober. If you have a chance to drink with him, you want to get there early and don't stay late."
George — an avid fan of politics — has been public about his admiration for Obama and publicly supported his presidential campaigns in 2008 and 2012. He also gave Obama a special screening of his latest film The Monuments Men at the White House earlier this year. George's screening caused a bit of controversy, as he brought along his girlfriend, lawyer Amal Alamuddin, who is currently representing WikiLeaks founder Julian Assange in his extradition case in Sweden.
Source: Getty / Bertrand Rindoff Petroff