Gwen Stefani Talks About Her Divorce November 2015
Gwen Stefani on Gavin Rossdale Split: "My Life Basically Blew Up in My Face"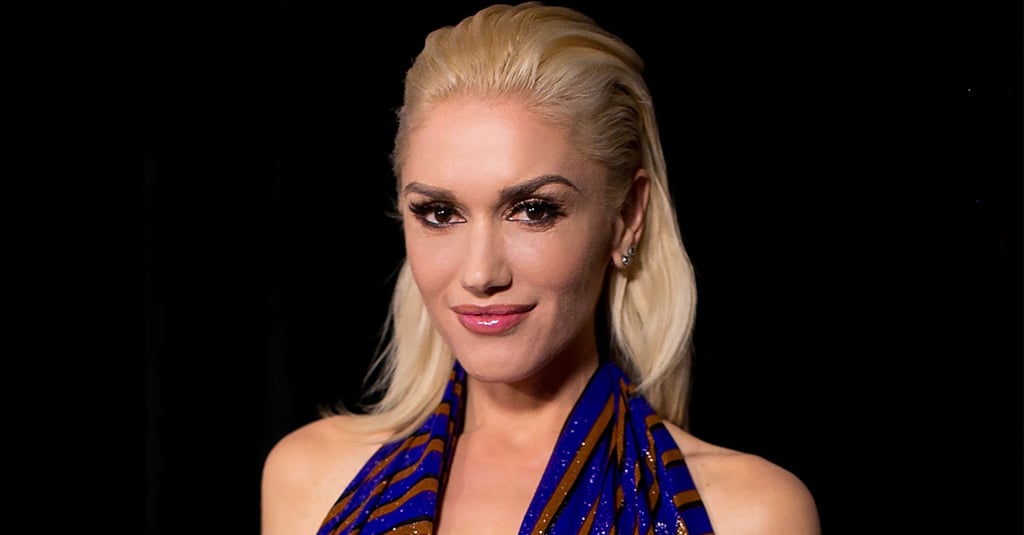 Gwen Stefani didn't sugarcoat things when she opened up about her divorce from Gavin Rossdale in an interview on Monday. Talking to Carson Daly on AMP Radio, Gwen revealed how she felt about the split, saying, "My life basically blew up in my face and so I'm in this new life and it's pretty awesome." She explained that everything "feels new" and she feels "inspired," but it hasn't been easy. "I don't have anything to hide. Everybody knows that I was married forever and now I'm not. I ended up going into the studio. On the way to the studio, that first time, I didn't want to go. I wanted to be in my bed, crying. And I did cry all the way down Santa Monica. 'What am I doing? Why am I doing this?'"
The interview came just a couple days after Gwen attended Jared Leto's Halloween party with one of her fellow judges from The Voice, Blake Shelton. When she was asked about it, Gwen said, "I was literally that party girl that you hear about when their life blows up and you're like, 'Oh, I'm going out! Watch me!' . . . We're just trying to have fun, you know?" It isn't the first time Gwen's been put in the hot seat, though; last week, she addressed whether her new song, "Used to Love You," is about Gavin, revealing that the song's video is "all very real."