How Did Carrie Underwood and Mike Fisher Meet?
The Way Mike Fisher and Carrie Underwood Met Will Reignite Your Hope For a Future With Leo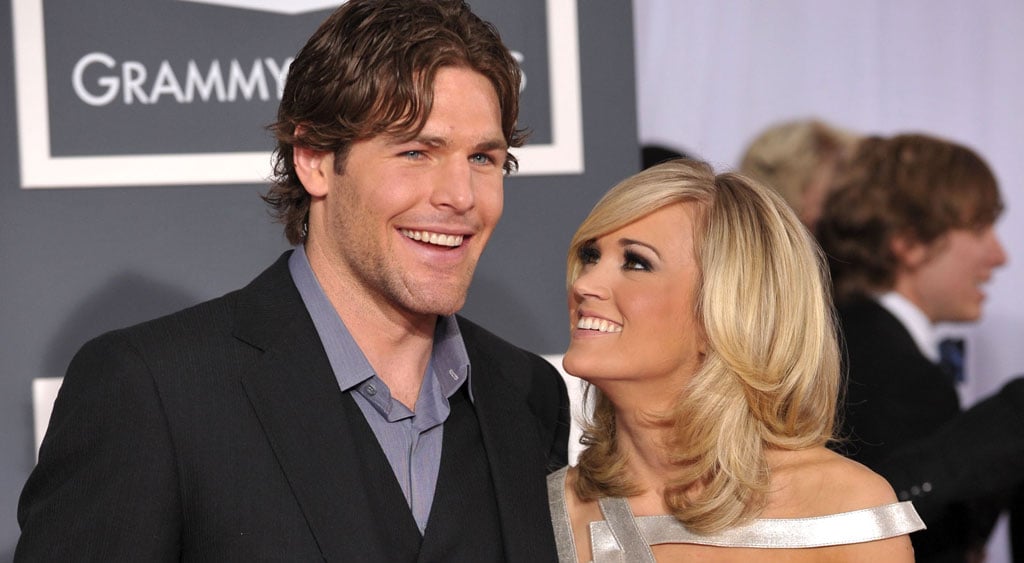 Carrie Underwood and Mike Fisher have been living in marital bliss since 2010. The duo, who are parents to 2-year-old son Isaiah, have shared so many cute moments together over the years. While it's hard to imagine things getting any sweeter than Carrie surprising Mike's NHL team by singing the national anthem at his game or him supporting her at award shows, it turns out that the start of their love story is probably their best moment of all. During a 2016 appearance on The Tyler Oakley Show, the "Church Bells" singer was asked if she's ever made out with a fan, including her husband. "No, he is!" she said. "I met him at a meet and greet."
She further explained how it all went down on a 2012 episode of Behind the Music. After agreeing to be set up with the hockey pro by her bassist Mike Childers in 2008, Carrie had him come backstage to meet her in order to take some of the pressure off a typical blind date setting. She was immediately taken with the handsome athlete and quickly texted Childers three words that sealed the deal: "Hot, hot, hot." We would have to agree, Carrie.
Image Source: Getty / John Shearer