How Did Ice T and Coco Austin Meet?
The Pickup Line Ice T Used on Coco Austin When They Met Is Amazing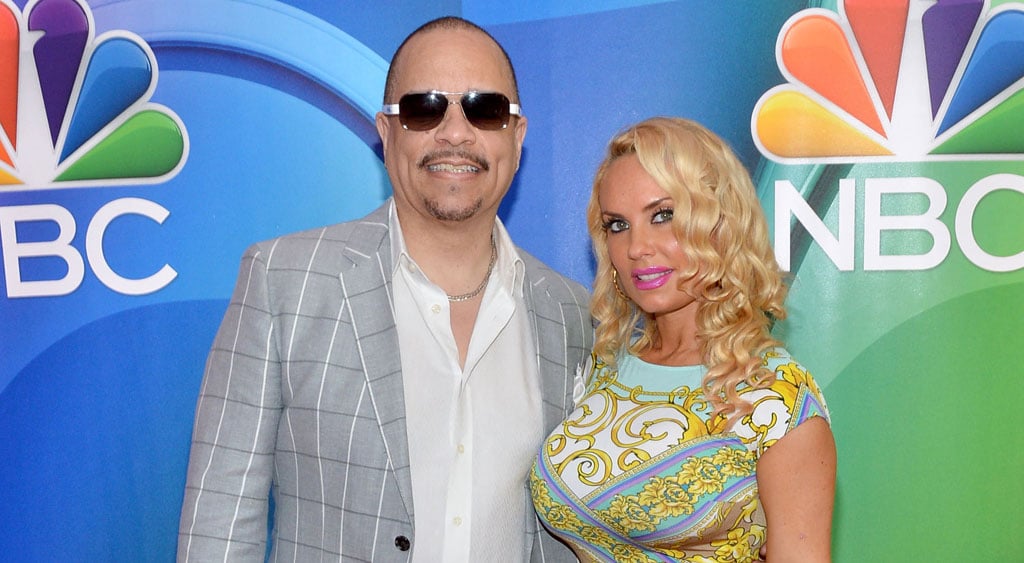 Coco Austin and Ice T have been together for more than 15 years now, which is sometimes hard to come by in Hollywood. While some couples date for years before getting married, others quickly elope, which is exactly what the parents of baby Chanel did when they tied the knot on Dec. 31, 2001, after just two months together. But while we're aware of all the cute moments they've shared since getting together, we've always wondered how they first met. Ice T first laid eyes on Coco when he stopped by his friend's movie shoot, where Coco was working as a model. After being introduced to her by his friend to "give him something to do" since he admits he was in a bad mood, Ice T boldly asked her, "Would you ever consider dating a gangster rapper?" Coco reveals she didn't really know what to say except that she thought he was nice, to which he epically replied, "Well, baby, if you take the 'n' off nice, you get ice." And the rest is history. Mic drop.