How Did Jason Momoa Get His Eyebrow Scar?
The Story Behind Jason Momoa's Sexy Eyebrow Scar Is Actually Really Scary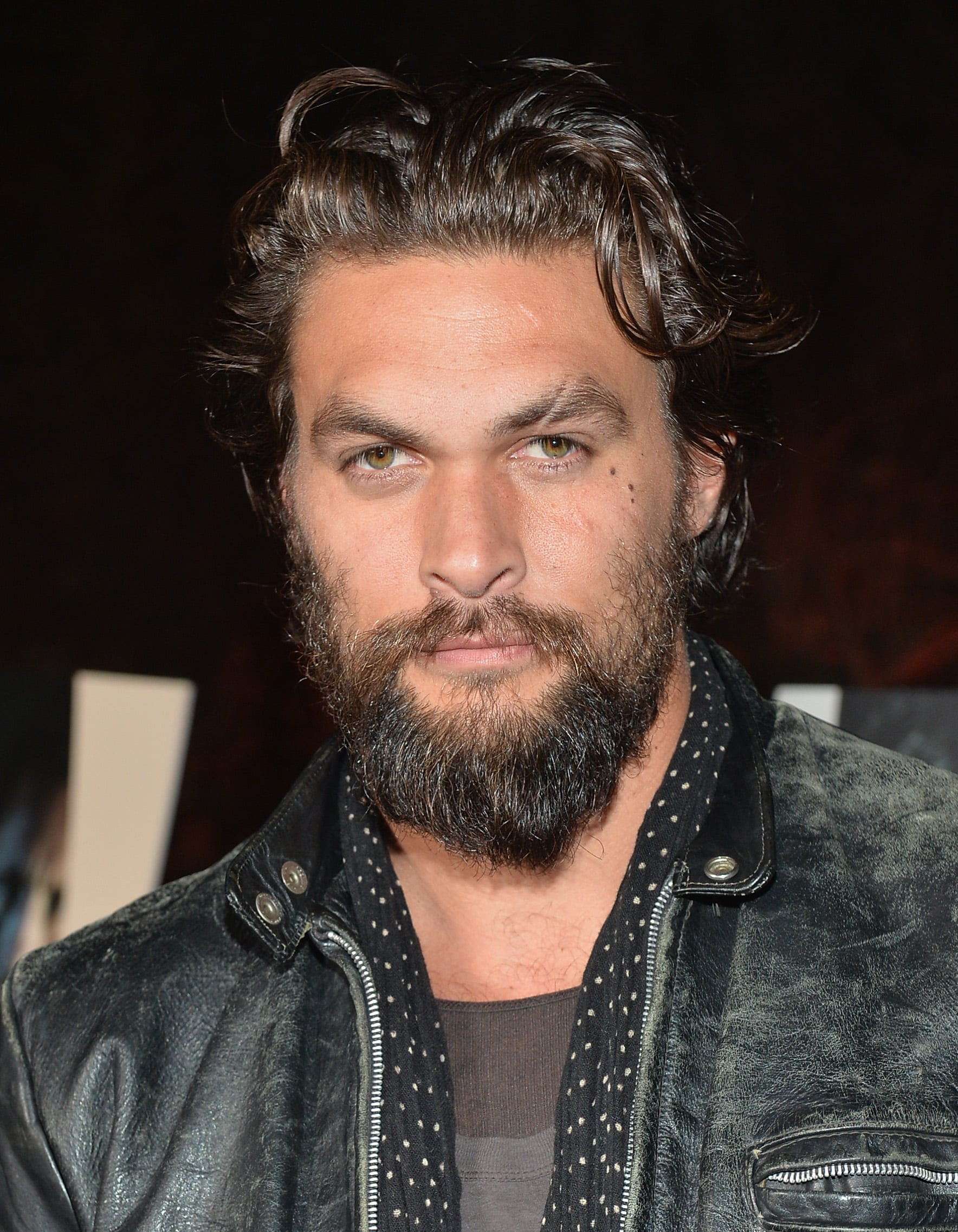 We could sit here all day and talk about how sexy Jason Momoa is (His muscles? Stop. His back? Get out. His large man presence? Done.) But we're not going to do that, because as sure as the day is long, this too is a cold, hard fact. But what we are going to do is talk about his sexy as hell eyebrow scar (yep, the one that makes it look like he's always kind of grinning at you while also giving off an evil villain vibe). While it's easy to assume that a perfect and beautiful human like Jason was born with something so unique, he wasn't, and the story behind it is actually quite scary.
In a 2011 interview with Access Hollywood, the Aquaman actor revealed he got the scar from a man he believed was taking part in a gang initiation. "It was crazy. A guy smashed a pint glass in my face. I got a little over 140 stitches in my face," he said of the bar fight. "[Hair] just doesn't grow there anymore." He also joked that he married wife Lisa Bonet before it happened, so she had to embrace it. "I got my wife beforehand, so . . . if she doesn't like it, too bad. She likes it."
Image Source: Getty / Alberto E. Rodriguez