How Do Celebrities Get Their Hollywood Walk of Fame Stars?
The Surprising Truth Behind How Celebrities Get Stars on the Hollywood Walk of Fame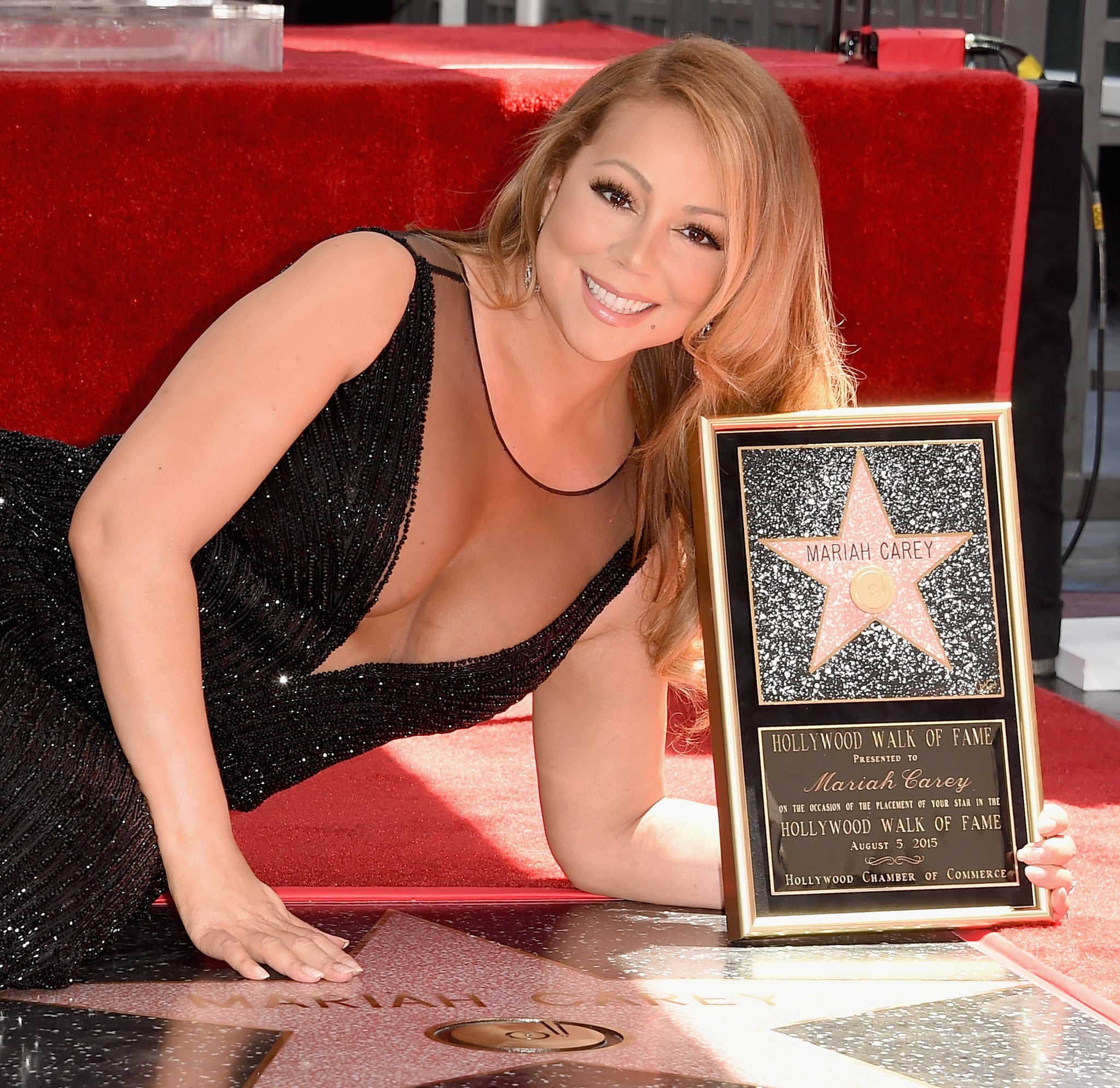 Have you ever wondered why a younger celebrity like Adam Levine was awarded with a star on the Hollywood Walk of Fame before, say, Denzel Washington? Or Julia Roberts? Even George Clooney doesn't have a star. It turns out there's a very interesting but simple reason. Although you might assume getting a star is an honor, it actually involves a detailed application process that ends with the celebrities paying for the stars themselves — and it's not cheap.
Each year, the Hollywood Chamber of Commerce narrows down a list of about 20 celebrities who will receive a star, but the process starts way before that. A celebrity first has to be nominated by someone — their publicist, or even a fan wealthy enough to sponsor their star, for instance — and then the celebrity must consent to the nomination. This entails signing a form saying that they not only want the star but that they'll also be there when it's unveiled to the public during a ceremony (not everyone is required to have an appearance as cute as Ryan Reynolds did, unfortunately).
Once that's done, their application is submitted. If theirs is one of the select few that the Chamber of Commerce accepts, whoever nominated them has to pay the cost of the star: $40,000. Sounds like a pretty hefty sum for a chunk of sidewalk, right? According to the Chamber of Commerce, a portion of the price tag goes toward constructing and installing the actual star, and the rest is for "maintenance of the Walk of Fame." That amount of money is surely chump change for A-listers who haven't yet gotten a star, so maybe they're too busy to attend a ceremony or simply don't think having their name forever etched into Hollywood Boulevard is worth it? Once an application is accepted, the celebrity has up to five years to schedule a ceremony, so who knows — you might be taking Instagram photos of your sneakers next to their name sooner than you think.