Hugh Jackman's Third Skin Cancer Treatment
Hugh Jackman Undergoes Third Cancer Treatment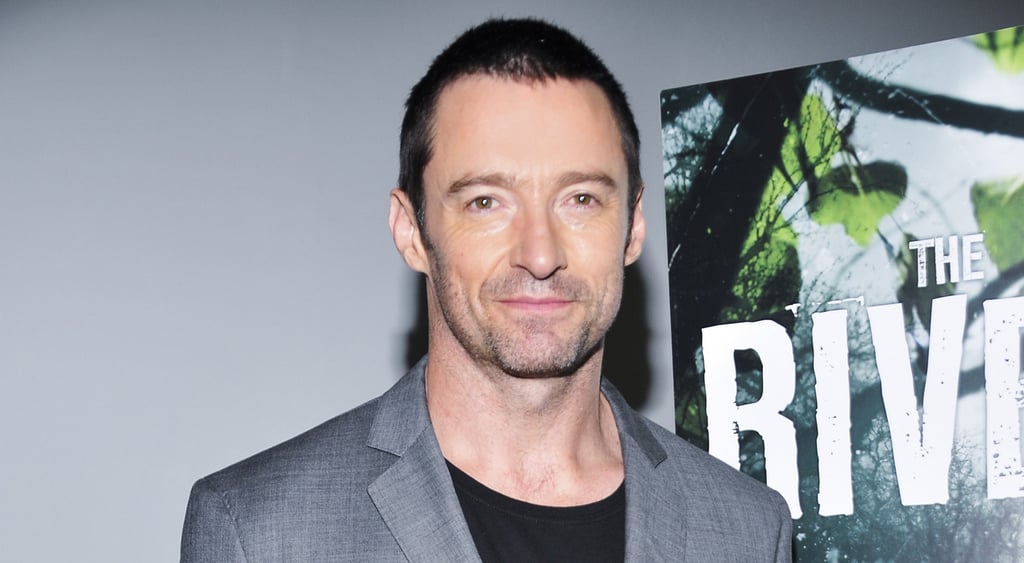 Source: Getty / Jenny Anderson
Hugh Jackman has been treated for skin cancer for the third time in a year. The Wolverine star's rep has confirmed that he was recently treated for his third basal cell carcinoma. Thankfully, Hugh is "all good" now, but he did take the time to urge fans to wear sunscreen when he shared a shot of fellow Aussie Baz Luhrmann's 1998 song, "Everybody's Free (to Wear Sunscreen)."
Hugh documented his second treatment for skin cancer back in May when he shared a snap of himself with a bandage on his nose on Instagram. He was also treated last November.
After his treatment back in May, Hugh was open about the fact that he thought his skin cancer would return due to his poor sunscreen habits when he was younger. He said, "I'm realistic about the future and it's more than likely that I'll have at least one more but probably many more, which is not uncommon for an Aussie particularly from English stock growing up in Australia where I don't remember ever being told to put sunscreen on." Hugh added, "But the beauty of this is it's all preventable, it's just about getting proper check-ups. I can be typical man, a little lazy, I couldn't be bothered and now I'm not lazy at all."
Front Page