Issa Rae Little Movie Video Interview
We Tried to Stump Issa Rae on Trivia About Herself, and Damn, She Has an Excellent Memory
As soon as you catch approximately 37 seconds of Issa Rae on literally any screen, you're immediately hooked and forever a fan. These are just the facts. Whether you came on board during her show Awkward Black Girl, or more recently from HBO's Insecure, one thing is for sure: you're going to want to catch Issa in her latest comedy, Little.
In the new film — which was casually created and executive produced by insanely talented 14-year-old Marsai Martin — Issa stars as April, the assistant to her demanding and slightly terrifying mogul boss Jordan (Regina Hall). Jordan wakes up one day to find that she's been reverted back to her 13-year-old self (played by Marsai), and must relive middle school all over again.
In celebration of the new film, we decided to quiz Issa to see just how well she really knows herself — in which we tried to stump her on everything from the awards she's won . . .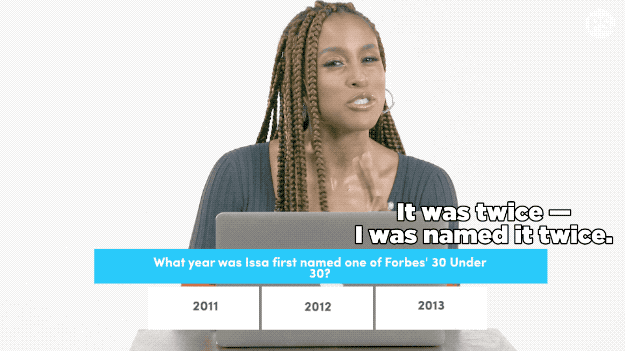 . . . to her celebrity fans.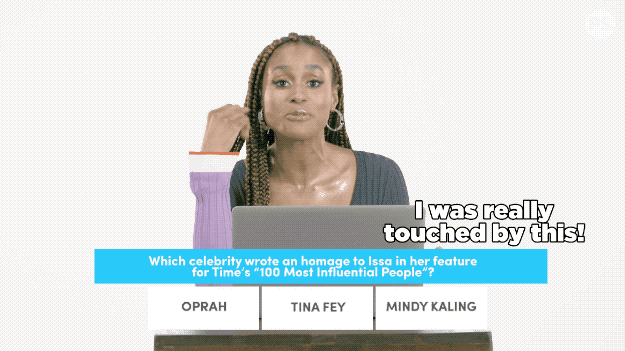 See just how well she did in the video above, and be sure to catch Issa in Little when it hits theaters Friday, April 12!
Want to hear more from Issa Rae? Get your tickets now to join us at POPSUGAR Play/Ground on June 22 and 23 in NYC!