Watch Sydney Sweeney & Justice Smith Play Would You Rather
Sydney Sweeney and Justice Smith Reveal How Much They'll Let Their Neighbors See
Sydney Sweeney and Justice Smith play a couple who move into their dream apartment and become accidentally nosy neighbors in their new film the Voyeurs. When we sat down with the peeping pair, they gave us a look inside their own personal preferences. They shared what they hold most sacred and what they didn't mind getting out into the world.

We couldn't believe how bold these two got about their bodies and their most private content. With everything hidden on our devices and the things we do when we think no one's watching, they definitely had us all wondering just how exposed we really are!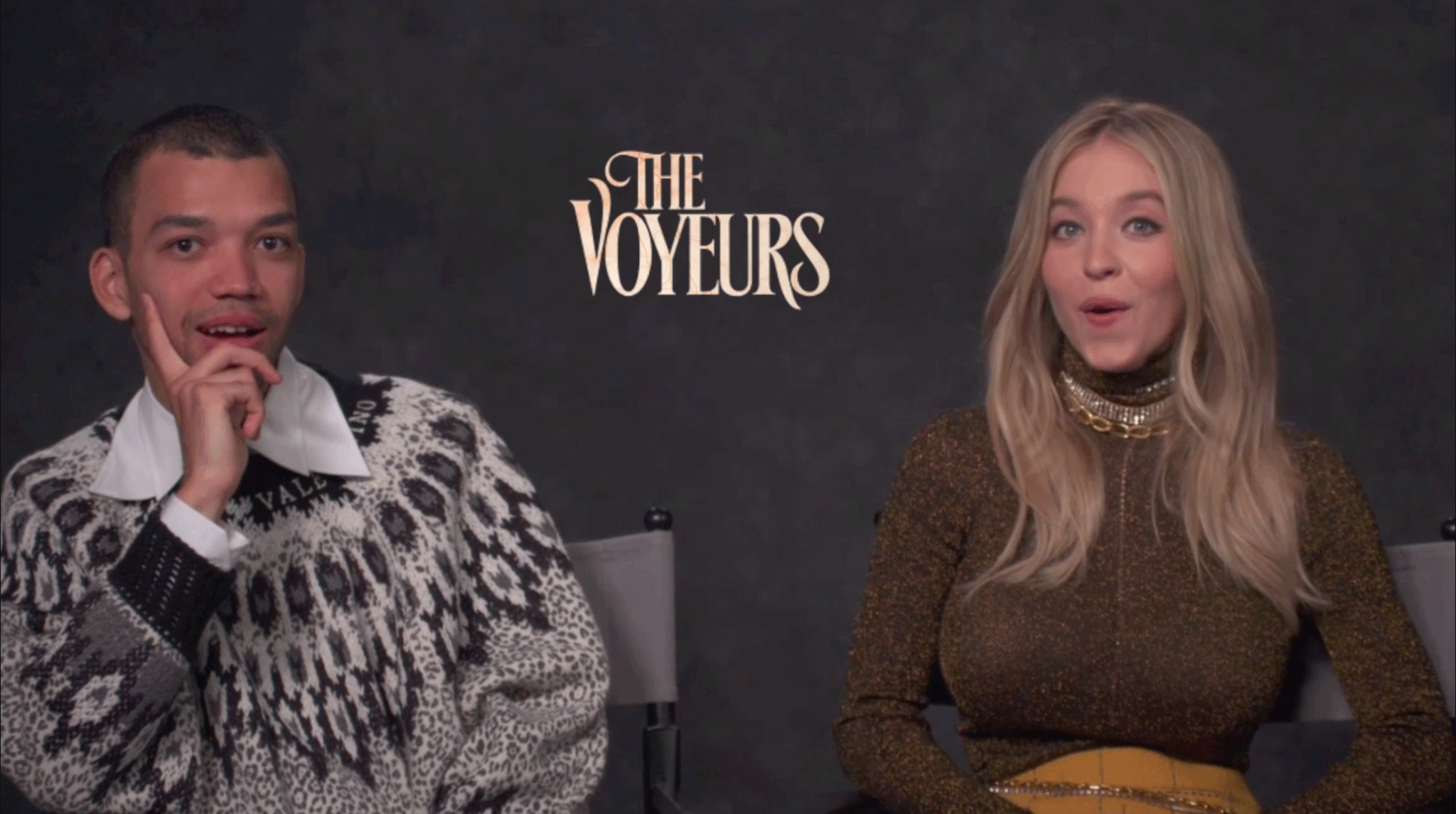 Be sure to close your curtains and watch The Voyeurs on September 10th on Amazon Prime.