Is James Hewitt Prince Harry's Real Father?
Princess Diana's Former Lover Addresses Prince Harry Paternity Rumors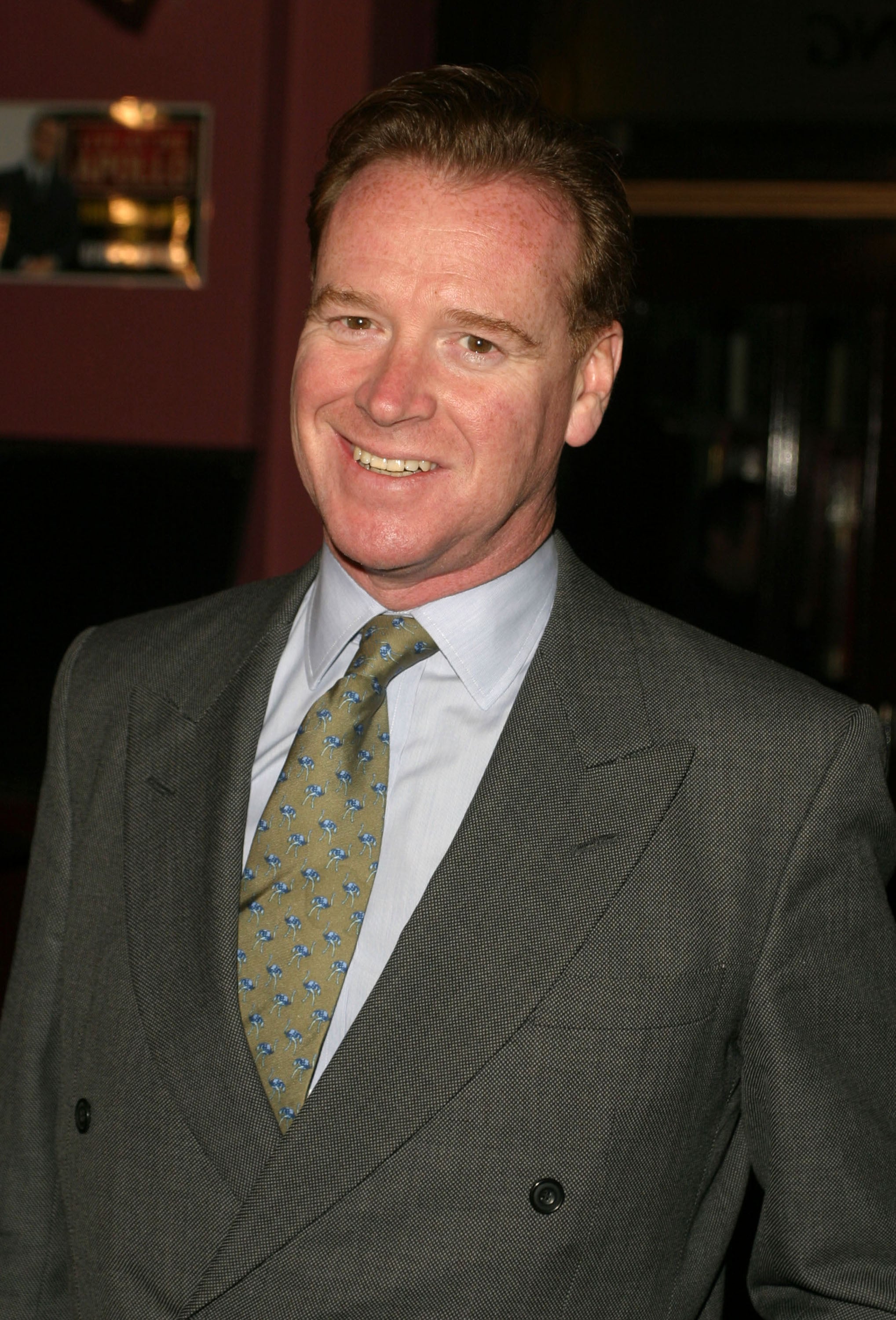 Princess Diana has been gone for almost 20 years, but she's still the topic of (somewhat scandalous) conversation. In an exclusive interview with Australia's Sunday Night that aired this week, the late princess's former lover James Hewitt was asked point-blank about a pesky rumor that has been circulating since the '80s — that he, not Prince Charles, is the biological father of Prince Harry. "No, I'm not," James replied matter-of-factly when asked "Are you Harry's father?" "It sells papers," he said of the longtime rumors, adding, "It's worse for [Harry] probably, poor chap."
James and Diana carried on an affair during the late '80s, but had to end things when James was deployed to serve in the Gulf War (and their relationship became exposed to British press). At the same time, it was reported that Prince Charles was secretly dating his now-wife Camilla Parker-Bowles. Rumors that James is Harry's father sprouted up after folks noticed a resemblance between the two, but it's worth keeping in mind that he and Diana didn't even meet until 1986 — two years after Harry was born — when he was hired to teach Diana, William, and Harry horseback riding.
Image Source: Getty / Ferdaus Shamim