James Middleton Facts
12 Things You Need to Know About Kate Middleton's Brother, James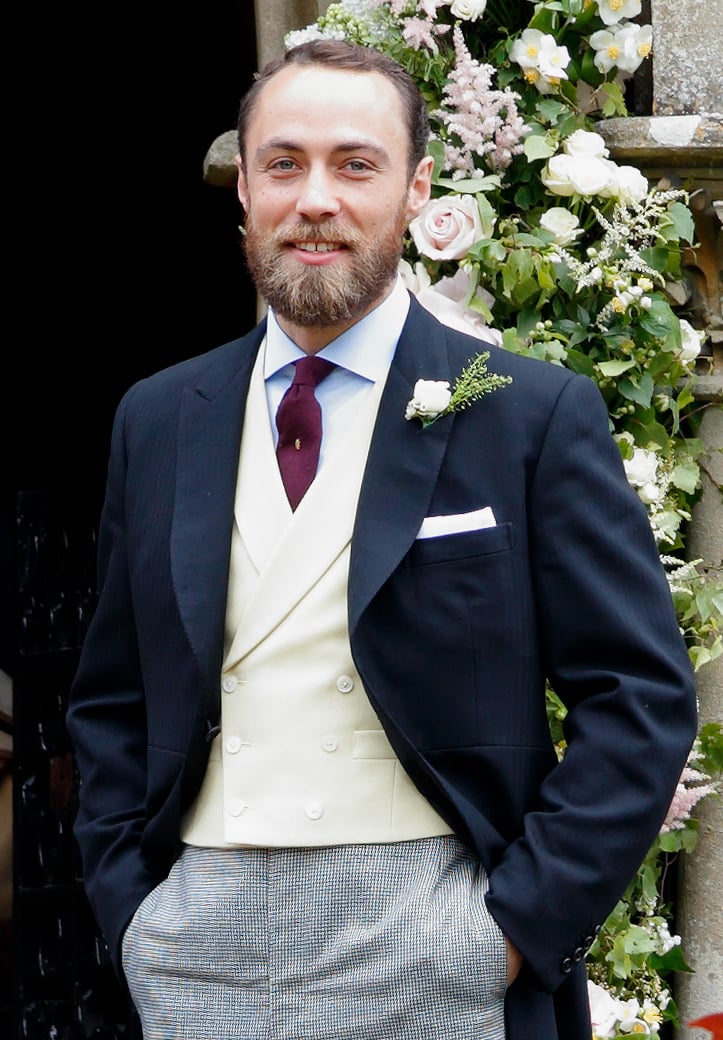 Over the years, we've learned a lot of things about Kate Middleton and her sister Pippa , but the third member of the Middleton siblings remains a bit of a mystery. Although we often see James at Wimbledon, the youngest member of the family leads a pretty private life, far from photographers and prying eyes, which has had us wondering: who, exactly, is James Middleton? From what he studied at university to his unusual guilty pleasure, here's everything we've discovered about the duchess's brother.
His full name is James William Middleton.
He was born in Reading at the Royal Berkshire Hospital.
He's 30. James was born on 15 April 1987.
He's an Aries, which suggests that he is an independent go-getter with an upbeat personality.
James is the youngest child of Michael and Carole Middleton. The Duchess of Cambridge was born on 9 January 1982, and Pippa was born on 6 September 1983.
He studied at St Andrew's School before going to Marlborough College, and then moved on to the University of Edinburgh, where he started studying Environmental Resources and Management before dropping out in 2006.
He is dyslexic and started raising awareness about the condition in 2012.
James describes himself as a "New Age Willy Wonka." He is the mind behind the company called Boomf, which prints your Instagram pictures onto marshmallows, and this isn't his first entrepreneurial venture. A year after dropping out of University, James launched the Cake Kit Company, which provided customers with DIY kits for themed birthday cakes. They were sold through Party Pieces, his parents' company, but his cake empire was unfortunately dissolved in May 2015.
He has very specific and quite interesting hobbies: James apparently keeps bees, restores old tractors and Land Rovers, and breeds dogs, and he has even explained that vintage tractor magazines are his "guilty pleasure."
He is in a relationship with Donna Air, a TV presenter and actress. Donna has a daughter, Freya, from a previous relationship.
He used to share a London flat with his sister Pippa.
He wants to be "the best uncle possible." He once told Good Morning America that "Like any uncle wants to be, I want to be the cool uncle. The fun uncle. That's what sort of uncle I'll always try and be."
Image Source: Getty / JUSTIN TALLIS