Jay Leno's Farewell Speech on the Tonight Show
Speed Read: Jay Leno Tears Up While Saying Goodbye
Trending on Google: Piers Morgan angered many LGBT activists when he demanded that author Janet Mock apologize to him for being offended by a previous interview he had done with her.
Dylan Farrow has spoken out again about the backlash to her op-ed, saying that she was not brainwashed by her mother, as her brother, Moses, has claimed.
Watch New Yorkers get freaked out by fake zombies in a new Walking Dead viral ad.
The State Department is blaming Russia for leaking a phone conversation between US diplomats and the Ukranian government. The tapes are causing controversy because Assistant Secretary of State Victoria Nuland is caught saying "f*ck the European Union" during the conversation.
Did you notice something weird going on with NBC Olympic reporter Bob Costas's eye last night? Well, he knows it, and he wants you to know it's just an infection.
Trending on Facebook: examples of the most oblivious people in the world, including people who post their credit cards on Instagram.
Your daily dose of cute: this dog is ready for bed.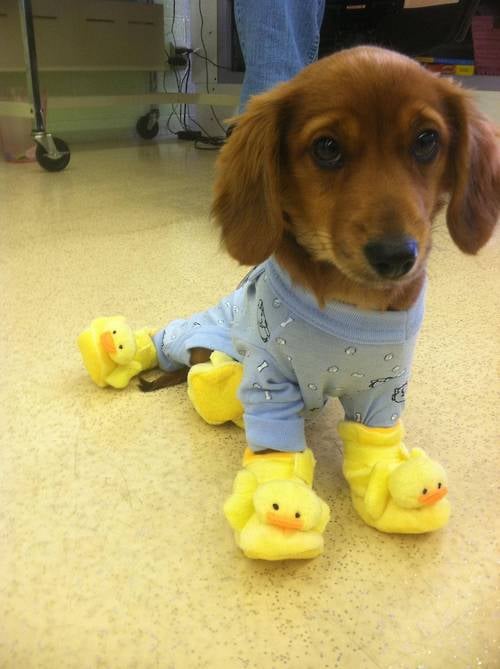 Front Page