Jennifer Lawrence Quote About Darren Aronofsky March 2017
Jennifer Lawrence Is "Mesmerized" by Darren Aronofsky's "Talent and Brains"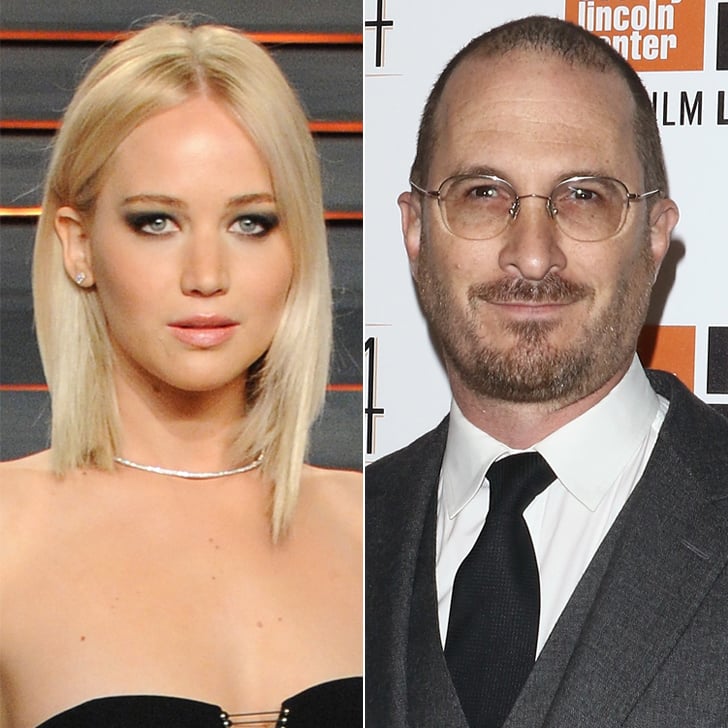 Jennifer Lawrence and director Darren Aronofsky first sparked dating rumors in October 2016, and the pair appears to still be going strong. Despite their 21-year age difference (Jennifer is 26 and Darren is 48), sources close to the couple reveal they have very similar priorities. "Jennifer is comfortable with an older guy because she is mature and focused," a source told People. "Jen has been mesmerized by his talent and brains since she started working with him. They are very sweet together and seem happy. They hold hands. They keep to themselves and don't seem to want a lot of attention."
Jennifer and Darren have been fairly private about their romance, careful not to talk about each other in interviews or make too many public appearances, but they were spotted on a casual stroll around Central Park in NYC at the beginning of the year. Their upcoming film, Mother, doesn't hit theaters until October, but hopefully we'll see more of them before then.