Jennifer Lawrence Quotes About Darren Aronofsky at TIFF 2017
Jennifer Lawrence's Quotes About Boyfriend Darren Aronofsky Aren't Exactly Romantic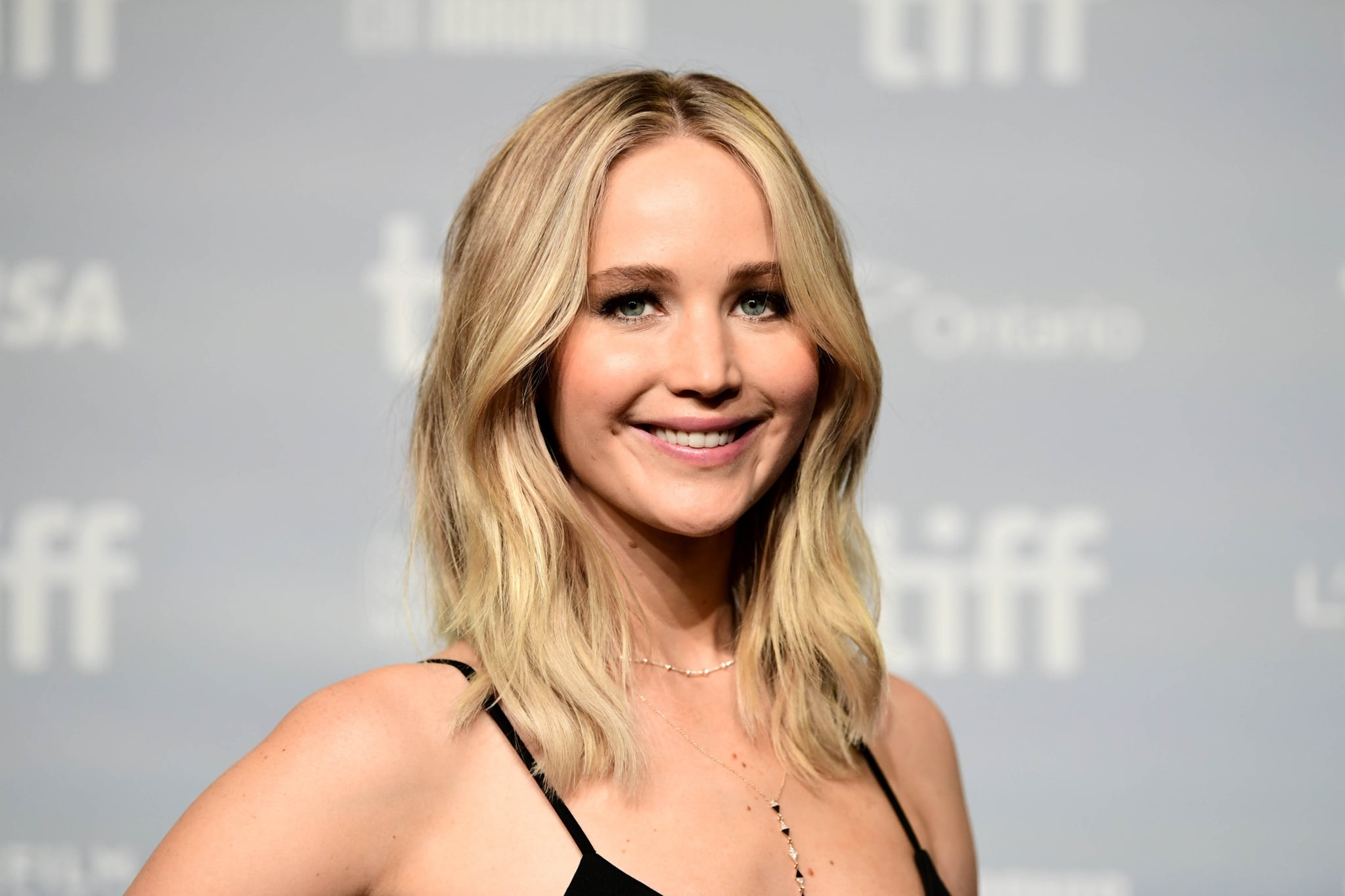 If you're familiar with Darren Aronofsky's films like Black Swan and Requiem For a Dream, then you know the director has a penchant for disturbing imagery and themes that play with your psyche — but Jennifer Lawrence was still blown away when she first read the script for Mother!. Jennifer and Darren were both at the Toronto Film Festival promoting the movie, where Jennifer gushed about Darren's brilliance but also questioned his mental state.
She said, "It was an instant yes, before I even read anything. He told me his ideas and I thought they were just brilliant and unique and challenging. I've been a fan of his for years. I think he's bold and brilliant. Once he just told me of the ideas that were floating around in his head I said yes. And then I got a script, and I read it, and threw it across the room and told him he had a severe psychological problem, but it's a masterpiece."
While Jennifer made it clear that she's proud of the film, it seems to have messed with her head a bit — during the same press conference, Darren also joked that Jennifer said she'd never work with him again.
Image Source: Getty / Emma McIntyre