Jeremy Sisto Talking About Dating Reese Witherspoon
Jeremy Sisto Reveals What Went Wrong When He Dated Reese Witherspoon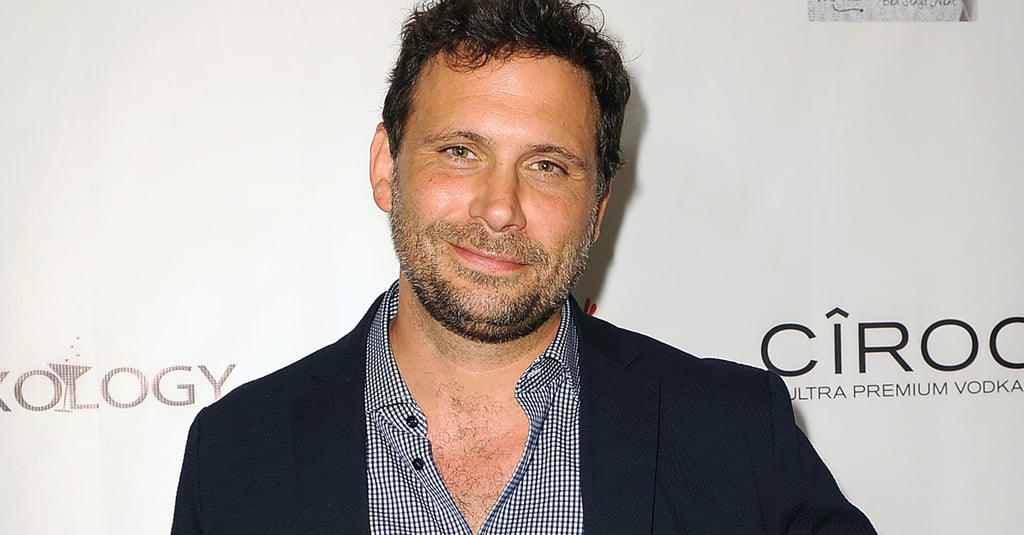 Jeremy Sisto has been making the press rounds for his new ABC series, Wicked City (which also features an extremely handsome Ed Westwick), and he participated in a Reddit Ask Me Anything on Monday to help promote the project. In addition to revealing the one place in the world he'd like to visit (Venice, Italy) and sharing that he doesn't really cook, Jeremy got candid about his past relationship with Reese Witherspoon. The two worked together on the 1992 TV movie Desperate Choices: To Save My Child and apparently took their relationship off screen as well. Jeremy wrote:
"She was my first actress girlfriend. We had a long distance relationship for a long time. I was so into her. Then she went to Africa to do a movie and I guess I thought she had broken up with me because she didn't call that much so I moved on and met my ex-wife Marisa. When she returned I found out that wasn't her intention but I had already gotten involved. Felt badly. She's a great person."
Jeremy, who is obviously well known for his role in 1995's Clueless, also touched on how he stays in contact with the cast 20 years later:
"I see Paul [Rudd] every now and again. Alicia [Silverstone] I reconnected with on Suburgatory and I play basketball with her husband. I run into all of them time and again. I guess honestly I don't really feel what you might imagine about being in such iconic movie. I wish I did but it's just not as simple as that. I never experienced the movie from that magical perspective of childhood simplicity. Mine was Breakfast Club."