Jessie James Decker Welcomes Her Second Child
Eric and Jessie James Decker Welcome a Baby Boy!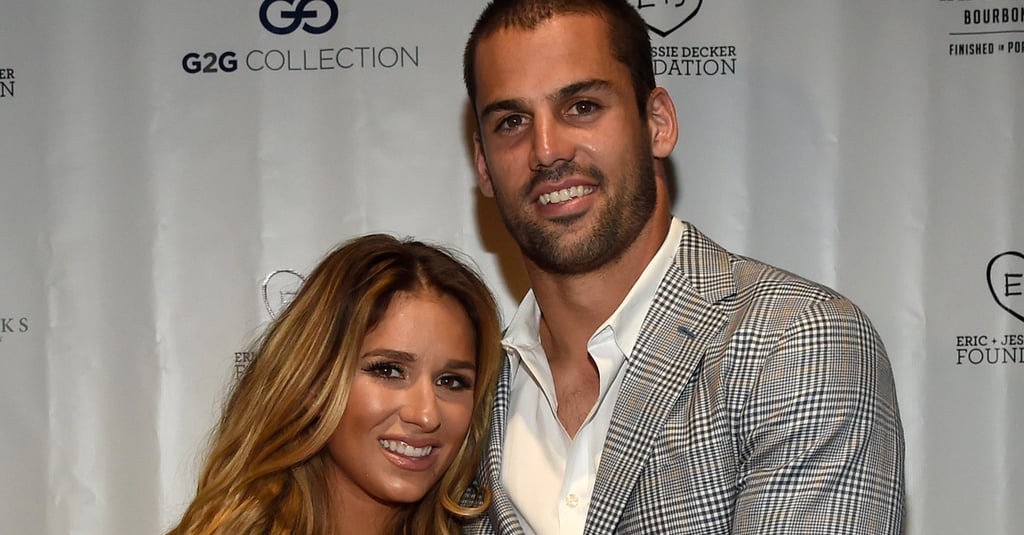 Eric and Jessie James Decker have welcomed their second child, a son! On Thursday, she took to Instagram to share a picture of herself in a hospital bed, and on Friday, Eric tweeted to thank fans for their support, saying, "Thanks for all well wishes! Mama and baby boy are doing great!! Vivi is the sweetest big sister!" See their most adorable family photos to celebrate their exciting baby news — congratulations to the couple!