Jonah Hill Oscar Nominees Luncheon Quotes
Jonah Hill Would Do What to Work With Scorsese Again?
It was interesting to learn that Jonah Hill was merely paid scale for his part in The Wolf of Wall Street, but it was clearly worth it, since Hill was nominated for an Academy Award. Accordingly, Hill participated in this year's Nominees Luncheon, and of course his salary came up in the interview room. When he was asked if he'd try to get a better deal if Scorsese wanted to work with him again, Hill replied, "I wouldn't care, honestly. Martin is my favorite filmmaker of all time. Goodfellas is the reason I wanted to spend my life making movies and dedicate my life to that. Money is never a concern to work with people like Martin Scorsese. I would do anything. . . . I would paint his house if he asked me to."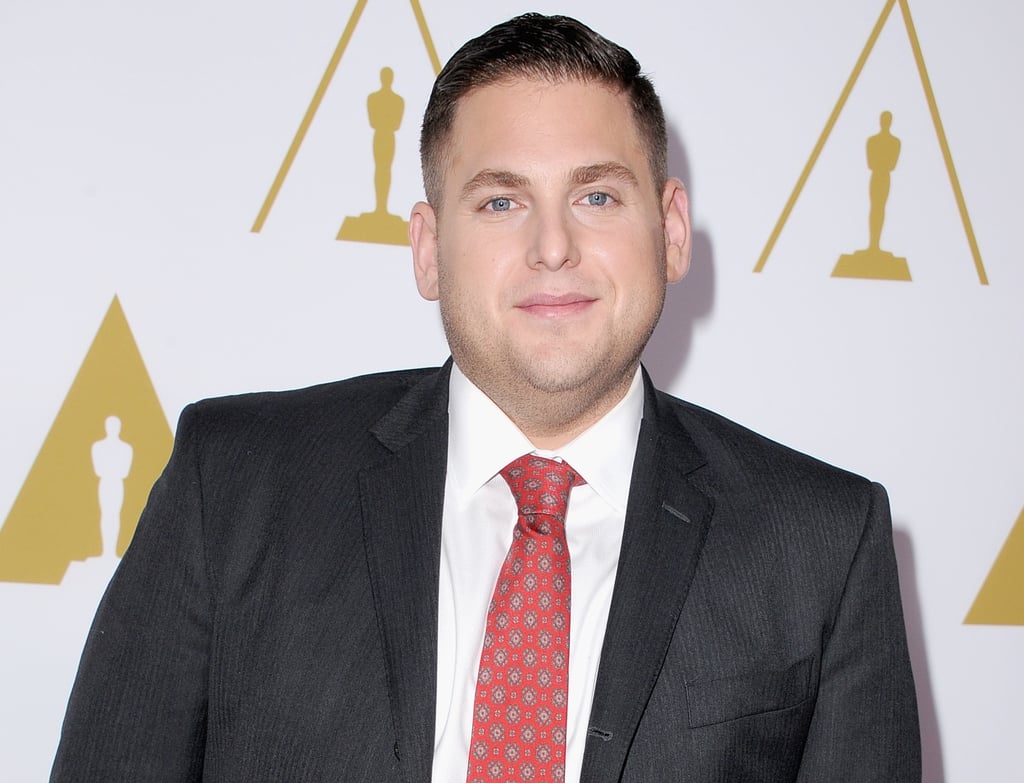 Hill also joked about preparing an acceptance speech in case he wins best supporting actor on March 2. "I figured I could just change a few names from the Moneyball speech," he cracked, referencing the fact that he still had the speech he'd written for the 2011 film. Hill didn't seem too confident about winning this year, saying, "The possibility of winning is so insane to me; it seems almost indulgent to write a speech. I guess I will for the one-in-a-billion chance it'll happen, just so I won't sound stupid."