Justin Bieber Detained at LAX
Speed Read: Justin Bieber Detained at LAX For Almost 4 Hours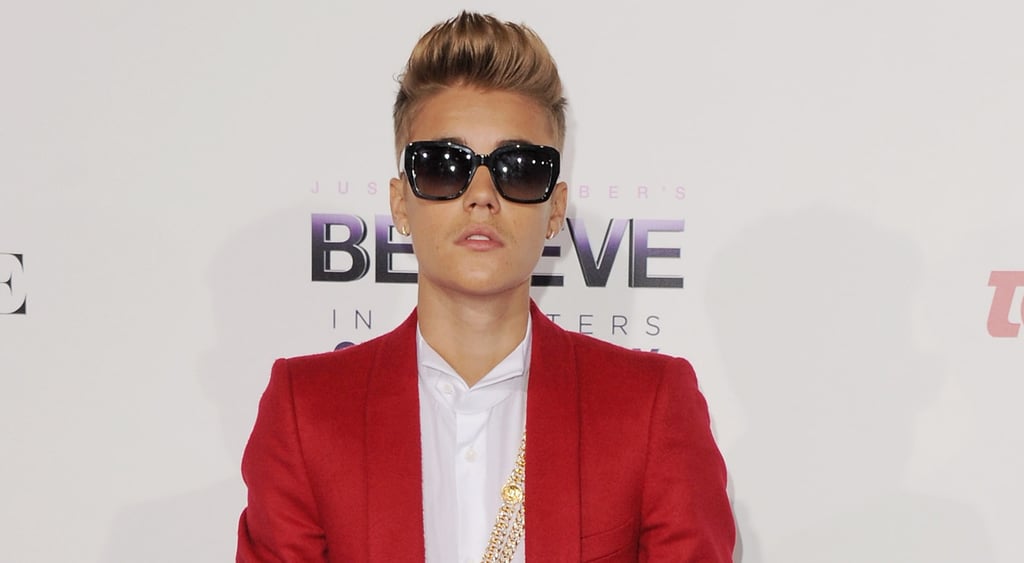 Source: Getty / Jon Kopaloff
Neil Patrick Harris thought the How I Met Your Mother finale was legen—wait for it—dary. OK, maybe not in so many words, but he said he liked the way the series ended.
The live-action Peter Pan movie, Pan, just got even more star-studded. Amanda Seyfried and Cara Delevigne will join Hugh Jackman, Rooney Mara, Garrett Hedlund, and newcomer Levi Miller in the upcoming film.
Totally outrageous news! The cast has been revealed for the live-action Jem and the Holograms movie, and Nashville's Aubrey Peeples will play the titular rocker.
Just as President Barack Obama arrived in South Korea, reports of a North Korean nuclear weapons test arose.
Cliven Bundy, a Nevada rancher who fought the government's attempts to stop his cattle from grazing on federal land, caused an uproar when he suggested black people would have been better off as slaves. He stands by his controversial comments, saying, "I am not a racist."
Poker player Dan Bilzerian — who is known as Instagram's biggest playboy — threw a naked porn star off his roof during a party.
There are "Cinderella" foot surgeries now to make women's heels fit perfectly. You can also get your toes shortened or lengthened.
Your daily dose of cute: this puppy's just being Miley.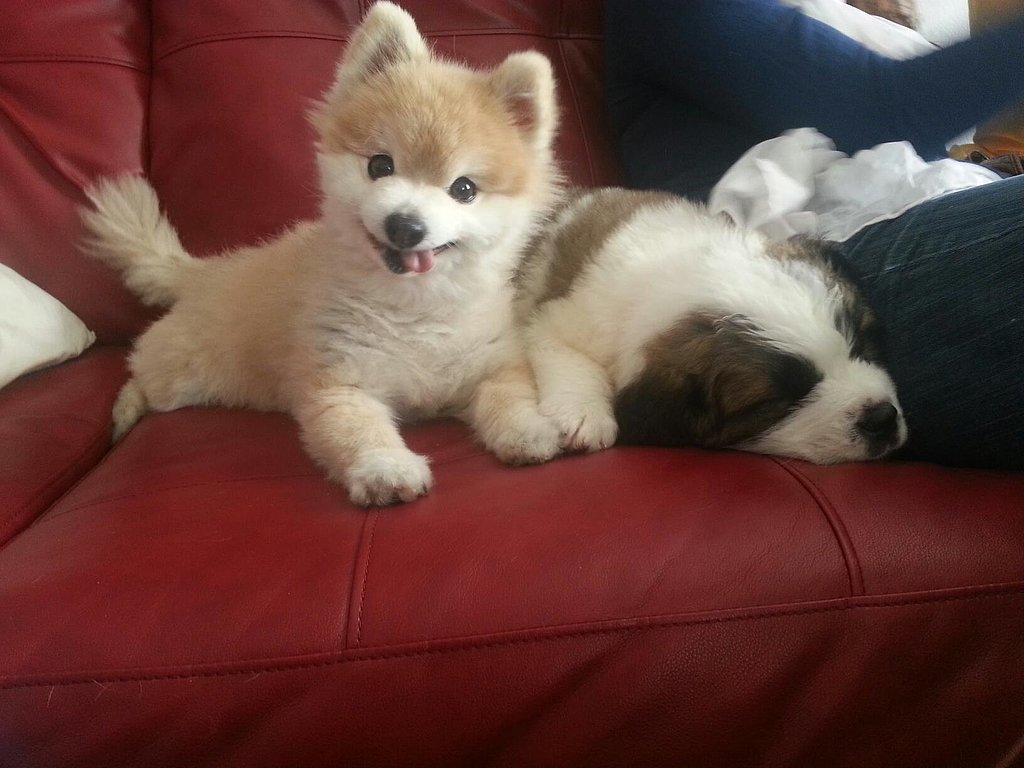 Source: Imgur