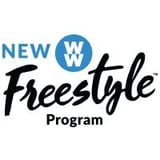 We've partnered with Weight Watchers to share delicious and protein-packed egg recipes that will keep your wellness plan on track. The brand-new Weight Watchers Freestyle™ program now includes more than 200 foods that are zero SmartPoints®, from skinless chicken and turkey breast to eggs, fish, seafood, beans, tofu, nonfat plain yogurt, and so much more! Now you can count less and enjoy more.
Nutrition and flavor are baked in with this vibrant, filling dish that's welcome at the breakfast, lunch, or dinner table. As prep time is only 12 minutes, we're guessing you're going to make this a lot, so switch it up by using chopped dill or scallion as garnishes. Both are zero Points®, as are the eggs and vegetables!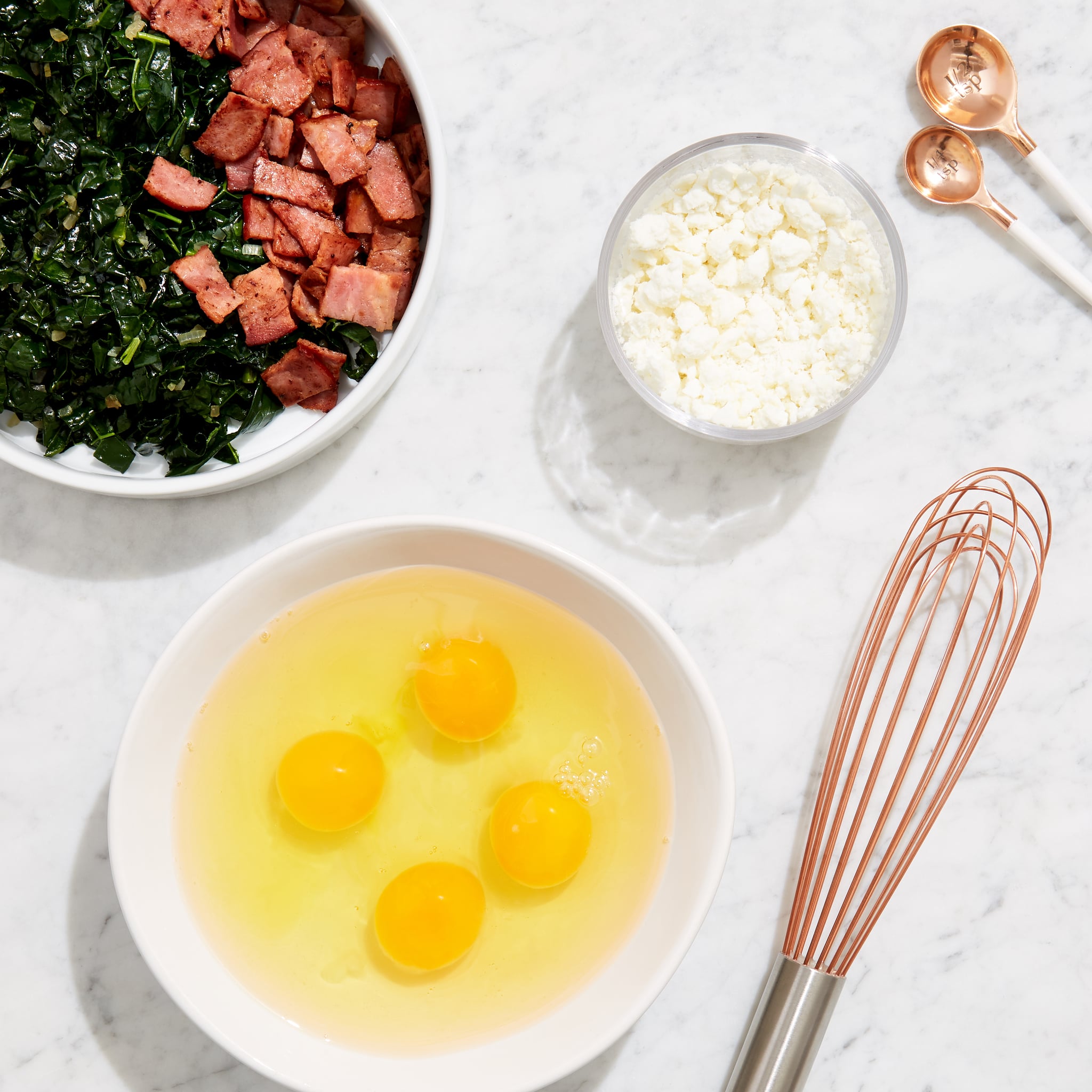 Kale and Bacon Frittata
2 Weight Watchers Points® Per Serving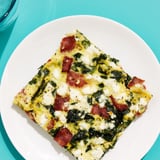 Ingredients
1 teaspoon olive oil
2 medium shallots, chopped
6 cups kale, chopped
4 large eggs
4 large egg whites
1/4 teaspoon table salt
2 slices uncooked turkey bacon, chopped
1/4 cup crumbled feta cheese
Directions
Preheat broiler.
In an oven-safe skillet, heat oil over medium heat; add bacon. Cook, stirring frequently, until crisp, about 5-7 minutes; drain bacon on paper towels and set aside.
Reduce heat to medium low; add shallots. Cook, stirring frequently, until softened, about 2-3 minutes; add a few handfuls of kale, tossing with tongs and adding more as it cooks down, until kale is tender, 3-5 minutes. (If skillet seems dry while kale is cooking, add a splash of water.)
In a large bowl, whisk together eggs, egg whites, bacon, cheese and salt; pour over kale mixture. Stir to evenly distribute ingredients; cook undisturbed until set, about 3-5 minutes.
Transfer skillet to oven; broil until browned, 30 seconds to 1 minute.
Serving size: 1/4 of frittata
Information
Category

Main Dishes

Cuisine

North American

Yield

Serves 4

Total Time

33 minutes, 59 seconds