Is Kate Middleton on Maternity Leave?
The Reason We Probably Won't Be Seeing Much of Kate Middleton in the Next Few Months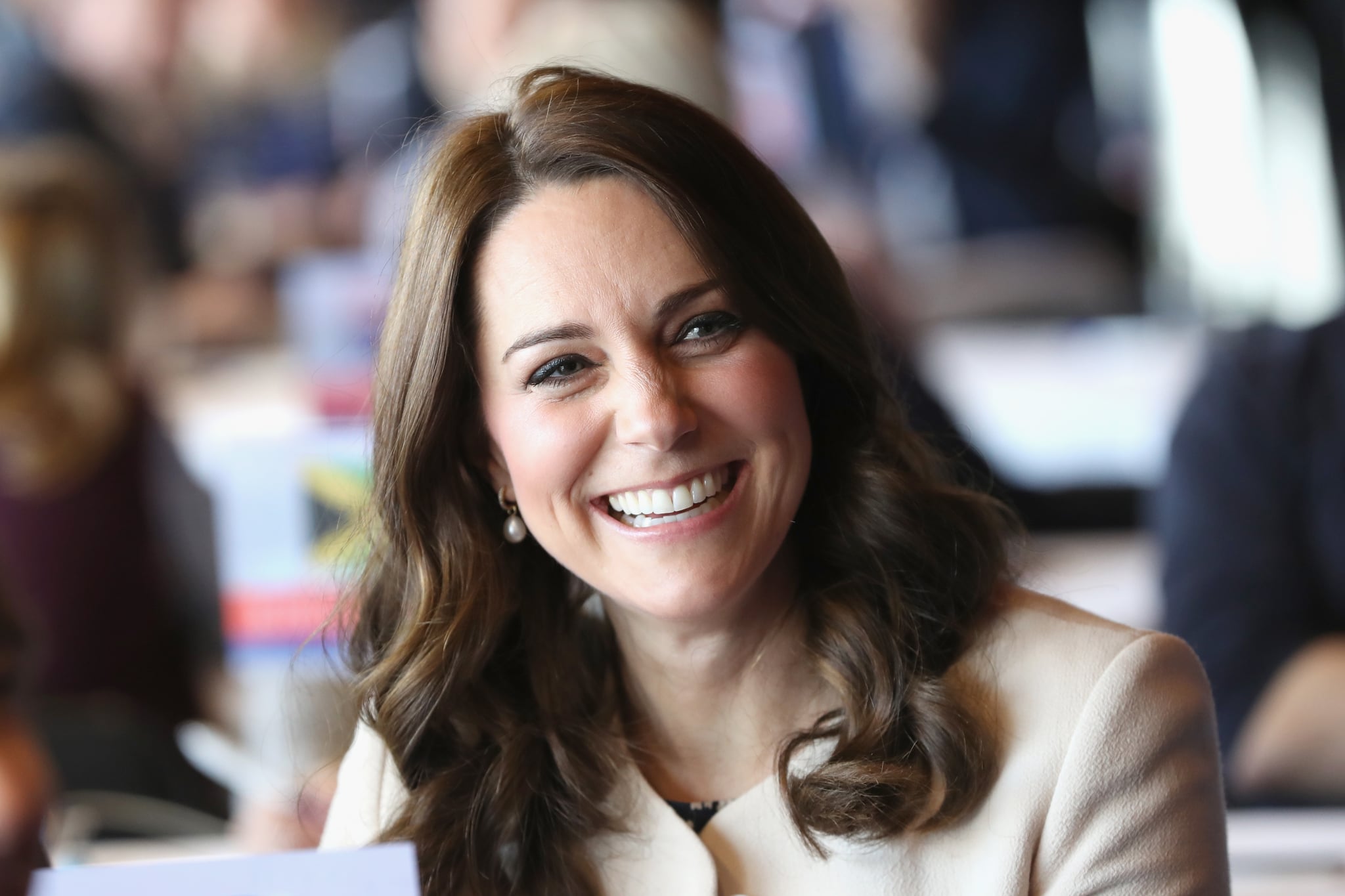 Kate Middleton was front and center at Meghan Markle and Prince Harry's wedding and Trooping the Colour, but now it's time for her to enjoy the rest of her maternity leave. The duchess gave birth to her third child, Prince Louis, on April 23, and her maternity leave is expected to last approximately six months, which means she'll likely return to her royal duties in October. It also explains why we haven't seen her at Royal Ascot this year.
Now that Kate is a mother of three, she's likely making the most of her time off by spending quality time with her family. In May, Kate penned a letter to East Anglia's Children's Hospices, explaining how she cherishes "simple family moments like playing outside together," and earlier this month, we spotted her, Prince George, and Princess Charlotte cheering on Prince William at the Maserati Royal Charity Polo Trophy. Oh, and let's not forget that she will also be at Louis's christening next month. We can't wait for even more sweet royal family moments!