Kate Middleton and Prince William Miss George's First Crawl
Speed Read: Will and Kate Reportedly Miss George's Milestone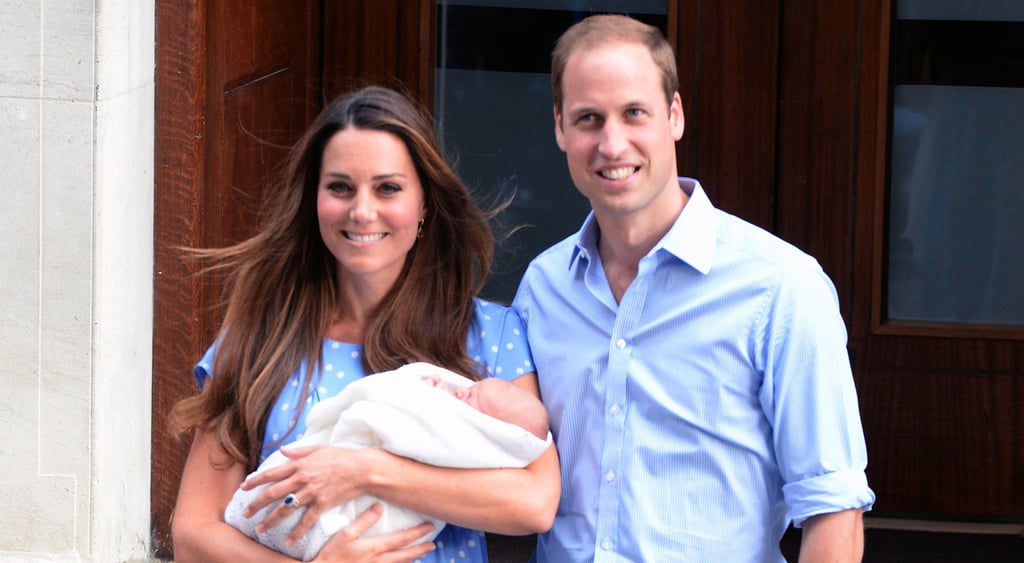 Source: Getty / Anwar Hussein
L'Wren Scott left her entire estate to Mick Jagger. She was put to rest earlier this week.
April Fools' Day is right around the corner, which means you'll have to watch out for co-worker pranks at work.
Wu-Tang Clan is releasing just one copy of its secret album. They will also host listening parties for the album at art galleries around the world.
Trending: apparently men know nothing about the female anatomy.
Your daily dose of cute: a dog shared his peanut butter treat with his stuffed friend.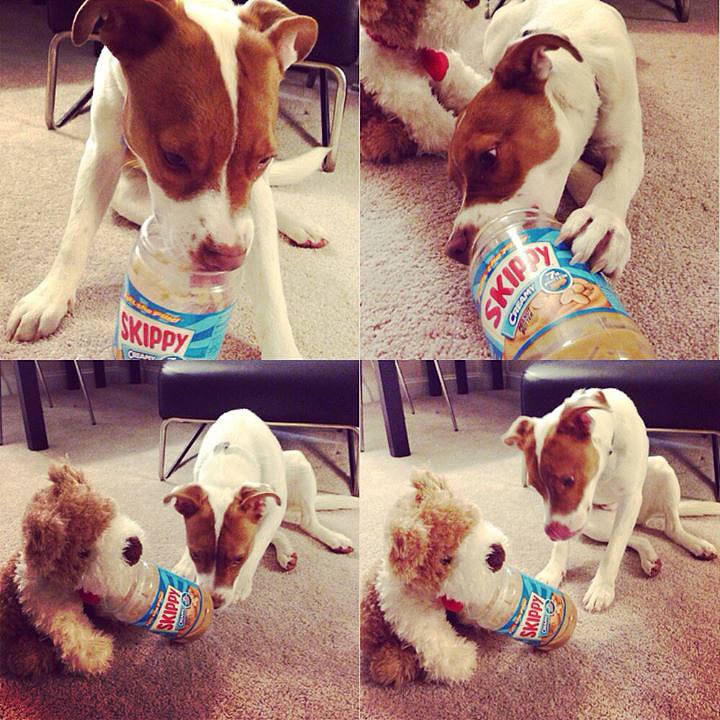 Source: Imgur