Kelly Clarkson Good Housekeeping Interview November 2016
Kelly Clarkson Was in "A Very Dark Place" After Winning American Idol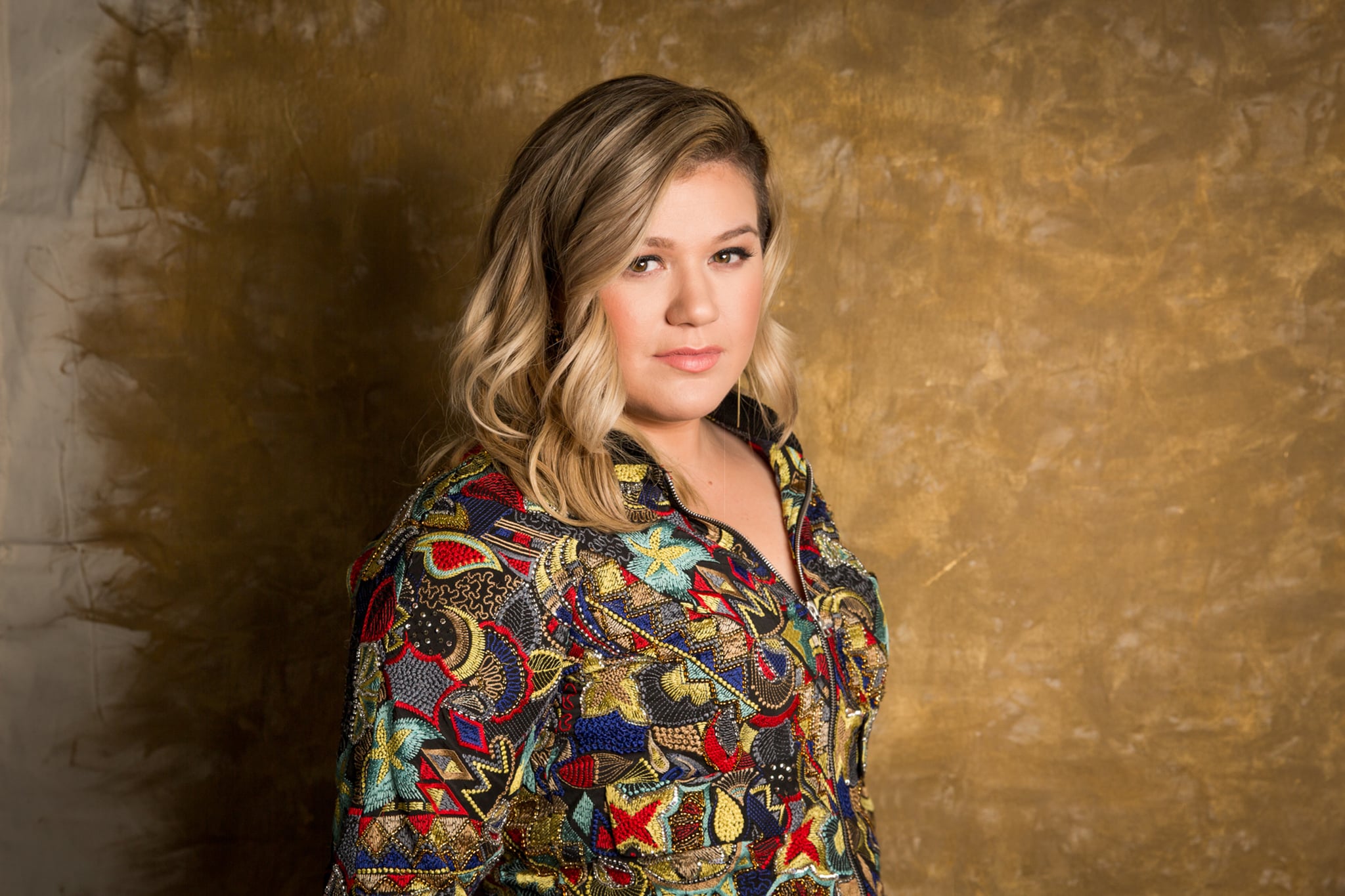 When Kelly Clarkson won the first season of American Idol back in 2002, it should have been one of the happiest moments of the singer's life. Instead, the win — coupled with aggressive record labels — sent her reeling. In an interview with Good Housekeeping, the proud mom of daughter River Rose, 2, and son Remington (who was born in April) opened up about what it was really like back then and how incredible her life has become since starting a family with husband Brandon Blackstock.
On turning down two record deals before winning American Idol: "They were like, 'You have to lose 20 pounds and basically sign your life away' — and I was small then, by the way. I don't want to start a relationship with somebody who says something like that. And this is my gift, and they wanted to take all the profit from me working my butt off. Why would I?"
On why sudden fame isn't all it's cracked up to be: "I was in a very dark place for a long time. It's just so hard to have normalcy. I love to sing, and I love to talk to people at meet-and-greets. It's just all the crap that comes along with this job . . . I don't love traveling, because I'm never home. It's hard when you have a family."
On how she makes her marriage work despite busy schedules: "We try our best. Brandon and I have a date night every night — we'll get the kids to bed and go out by the lake with a glass of wine, and the next thing we know, it's 2 A.M. We're tired in the morning, but we need that time to stay connected."
On the empowerment she feels from being a mom: "I sound like such a tool, but becoming a mother has made me next-level confident. I've never felt more empowered. I feel like my 20s were spent walking on eggshells making sure everyone felt loved and not really expressing my opinion. As a mom, you just don't have time, so you get straight to the point."
On what inspired her children's book, River Rose and the Magical Lullaby: "I was on a flight back from London with River, and I thought about all the cool places she's been that she's not going to remember. I decided to write them into little stories that she could read about the time she was in Australia and met a kangaroo, or how I sang her lullabies each night."