Kim Kardashian's Email to Kris Jenner
Kim Kardashian's Email to Her Mom Is Hilariously Harsh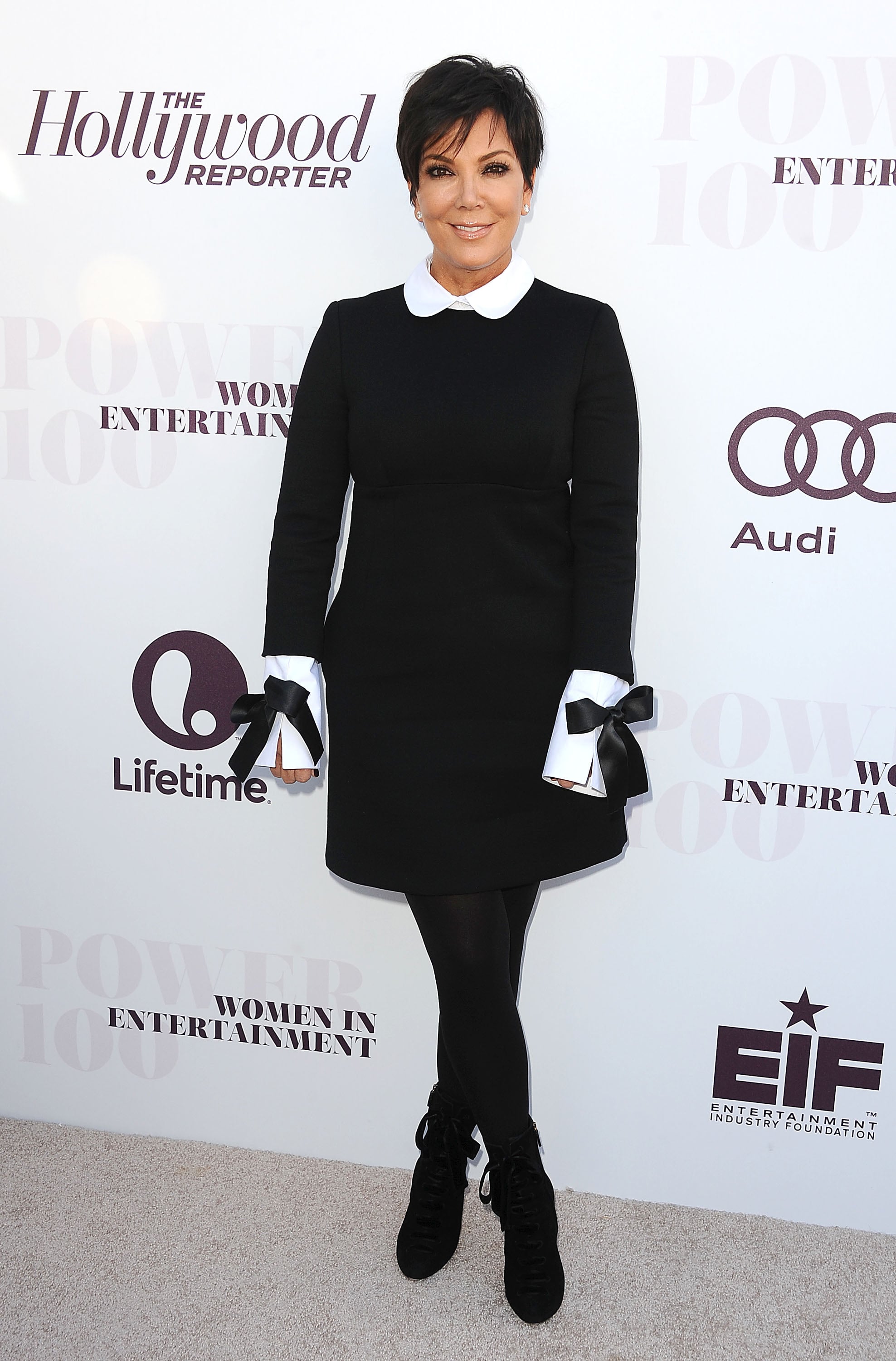 Source: Getty / Jason LaVeris
On Friday, Kris Jenner shared a rather critical email that she received from Kim Kardashian (identified as "Kim new!!"), showing that even famous moms get called out by their kids. Apparently, Kim is not a fan of the "pilgrim adams family" (sic) look that Kris wore to The Hollywood Reporter's Women in Entertainment breakfast last Wednesday. Kris wrote along with a screenshot of the email, "After spending an amazing morning at The Hollywood Reporter Women in Entertainment breakfast, and while I was in my car and hadn't even gotten home yet, my LOVELY daughter Kim Kardashian sent me this delightful email after she apparently saw my picture online . . . So I wanted to share with you her special holiday cheer. #IThoughtILookedFab #CantDoAnythingRightLOL." See a photo of Kris's look from the day in question above, and see Kim's full email below.

Source: Instagram user krisjenner
Kim's fashion notes apparently worked, as Kris wore a much sexier ensemble when she was by her daughter's side at Rihanna's Diamond Ball in LA the next day.

Source: NBC