Kristen Bell Quotes About Anna Faris and Chris Pratt Split
Kristen Bell on Anna Faris's Split From Chris Pratt: "It's Really Hard"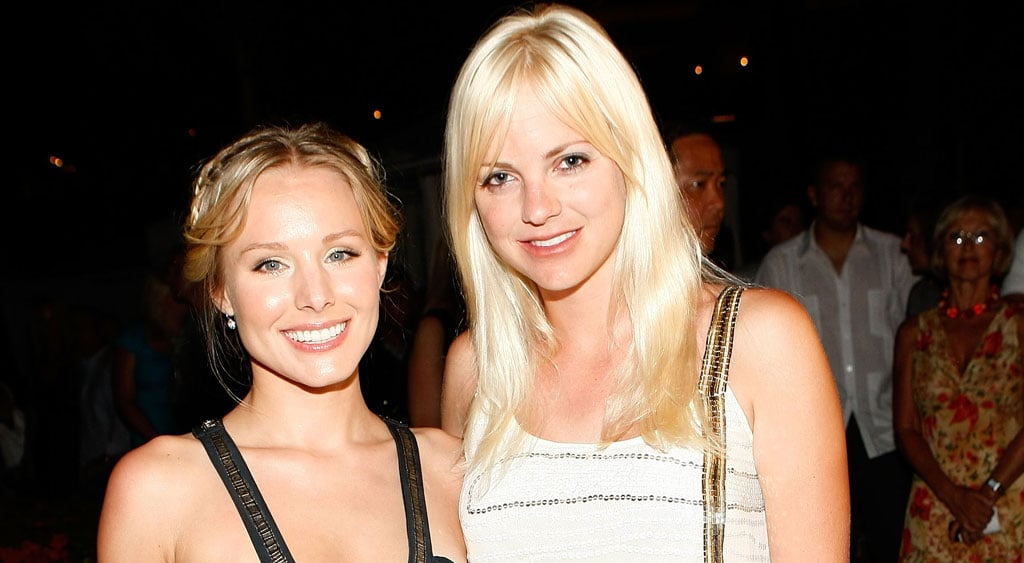 The world is still reeling from the devastating news that Chris Pratt and Anna Faris are separating after eight years of marriage, but Kristen Bell is here to tell you that there's a different, more beautiful way to look at it. While celebrating the launch of Naked Juice's #DrinkGoodDoGood campaign this week, the actress spoke to E! News about what she thinks can sometimes contribute to broken celebrity marriages when asked about Anna and Chris. "I don't necessarily know that it's 'Hollywood' that gets in the way," she said. "The reality is when you're working in this industry, you're sometimes shooting a movie in China for four months. You're away from your family for four months. I think it's more the separation than anything that can weigh on people. The truth is, it's really hard. You should say, 'Oh, they tried. But that doesn't discount the lovely years they had together.'"
Kristen went on to say that her own marriage to Dax Shepard is far from perfect, and that the two work their asses off to make sure they stay together. "I love my husband, and I love my marriage, but it is very hard, and we work at it," she continued. "We go to couple's therapy. We make sure that we're talking with respect to each other. When we sit down to have a disagreement, it's a disagreement, not an argument." She also revealed that if she and Dax were to ever separate (please don't, we honestly wouldn't know what to do), she would look back on their time with love and fondness, saying, "If I ever get divorced, I'm still going to be like, 'Wow, I loved being married to that man.'"