Kristen Stewart Cast in Equals Alongside Nicholas Hoult
Find Out What Has Kristen Stewart "Terrified"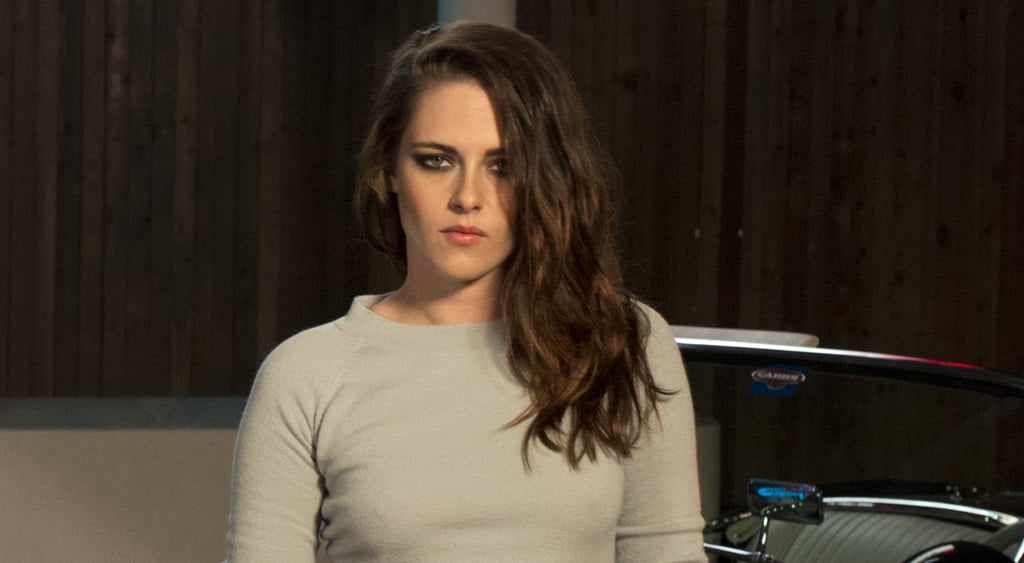 Kristen Stewart is getting nervous, and it all has to do with a new movie role. The actress recently revealed that she is "terrified" of her upcoming role in Equals opposite Jennifer Lawrence's boyfriend, Nicholas Hoult. "I can't believe I agreed to do it. . . . It's a love story of epic, epic, epic proportion. I'm scared." Interestingly enough, the film's director, Drake Doremus, initially thought about casting Jennifer in Kristen's role but eventually changed his mind: "Jen and I worked together before, and she was fantastic. It's exciting to talk about the character with different people, but it became evident in my head that Nick and Kristen would have great chemistry."
Kristen will be busy this week, as she is heading to the Sundance Film Festival to premiere her latest film, Camp X-Ray.