Kristen Stewart Taking a Break From Acting
Why Kristen Stewart Is Taking a Break From Acting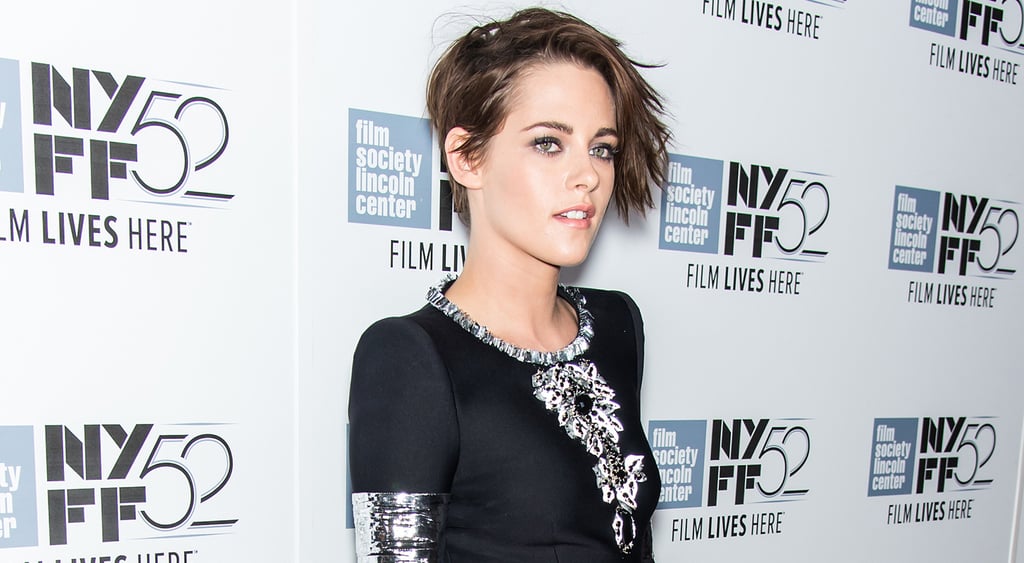 Kristen Stewart has announced that she will be taking some time off from making movies to explore other creative avenues. The revelation came during a recent interview, where Kristen explained that she wanted to relax a bit after working nonstop for the past two years:
"I'm taking some time off because I've been working for two years. I'm an actor and that's my art form, and because I started that so young, I've always felt intimidated and insufficient when I think about other forms of art I want to create. I'm going to take so much time off.

"I'm going to buy a live-work space in downtown LA and I'm going to make some [stuff] with my hands. Literally, I made that decision a few weeks ago. I'm making a short film. I'm making a bunch of [stuff]. I don't know how I'll put it out. But I'm not going to hold it so preciously close to me. I write all the time."
Fans were previously given a glimpse into Kristen's literary side when she shared a poem she wrote in the February issue of Marie Claire.
If you're worried that you won't be seeing Kristen on the big screen for some time, don't be — she has several movies coming out in the next year, including Still Alice, which hits theaters on Jan. 16; Clouds of Sils Maria, which opens in March 2015; and Equals, which will be released later that year. She also currently stars in Camp X-Ray, which is playing in limited theaters now and is also available on iTunes.