Kristen Stewart Talks About First Love
Kristen Stewart Opens Up About Her First Love: "I Wear My Heart on My Sleeve"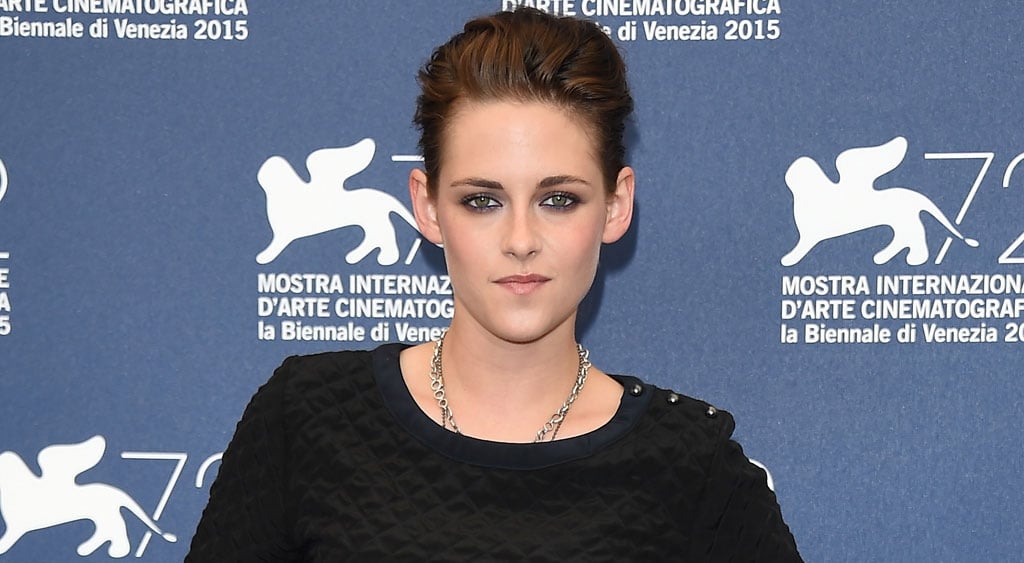 Kristen Stewart may be a bit closed off in the public eye, but when it comes to her personal life and her work, she's an open book. The actress got candid with E! News at the premiere of her film Equals at the Toronto International Film Festival on Sunday. "I definitely wear my heart on my sleeve," Kristen said of her surprisingly emotional personality. "Sometimes that provides a little bit of a tougher road, but for me it's definitely more preferable." The star's raw interview references the upcoming sci-fi flick, in which she plays a human who lives in a world where people are stripped of their ability to have emotions. But she and her costar Nicholas Hoult discover they have a disease that allows them to feel, and they fall in love.
Kristen, who is currently dating Alicia Cargile, also admitted that the movie made her tap into past relationships. "It's first love," she said. "It's such a grand look at awakening. You take every first you ever had and you bottle it up in a moment and the devastating effect is something like anyone who has fallen in love at a young age has felt." While she said it wasn't easy filming certain scenes, she insisted that she wouldn't have it any other way. "That's the whole deal, man . . . The work that I'm most interested in, it always comes from a real place. Unless my heart is not in it, I don't understand why we're there. Every day that's led up to this day has made me who I am . . . Everything I have, I have put into this movie. Read into that what you will!"