Leah Remini's 2017 Emmys Speech
Leah Remini Publicly Forgives Her Mom For Introducing Her to Scientology in Emmys Speech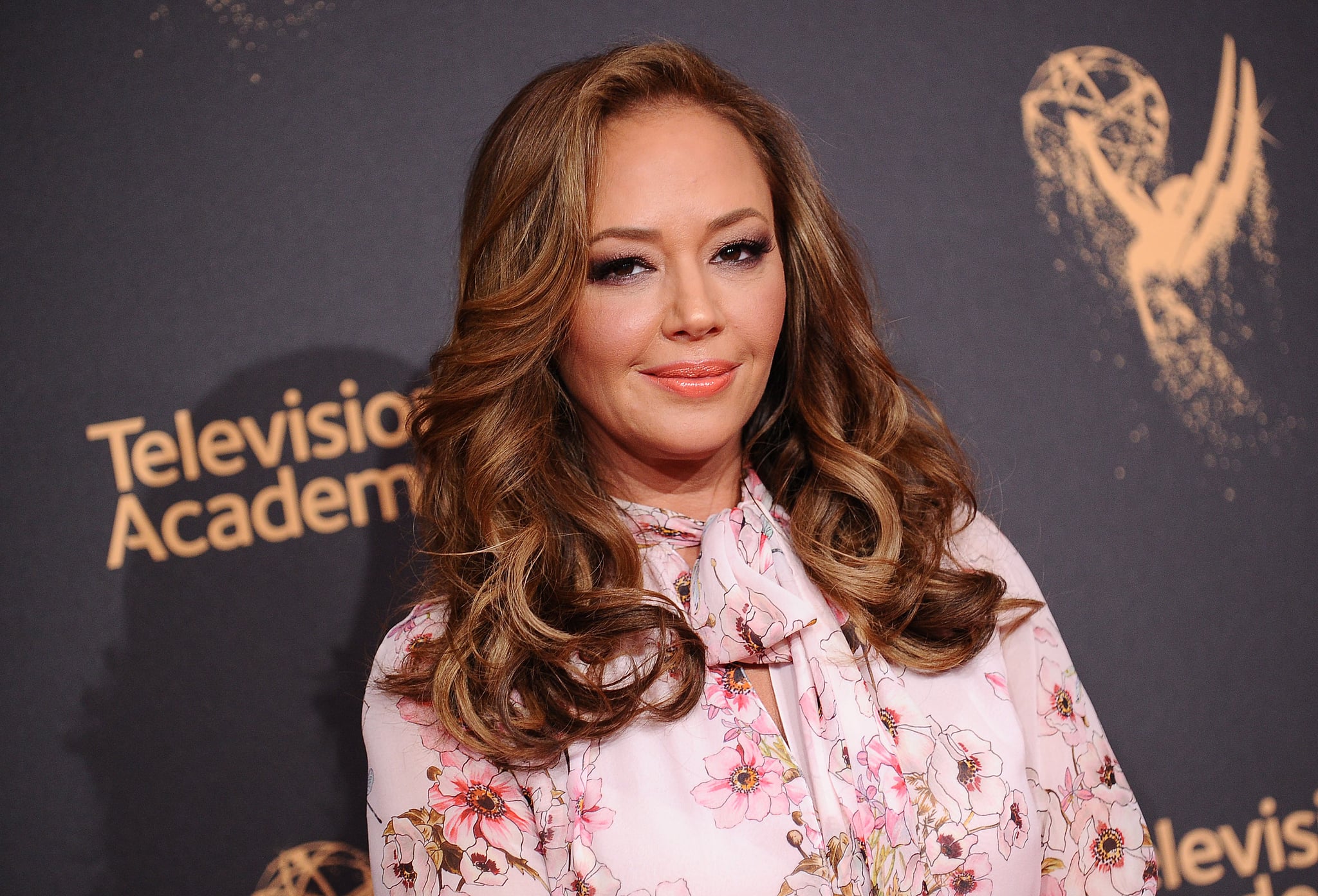 At the Creative Arts Emmys in LA over the weekend, Leah Remini won the the award for outstanding informational series or special for her groundbreaking docuseries about the Church of Scientology, Leah Remini: Scientology and the Aftermath. While accepting her exciting award, the 47-year-old actress was overcome with emotion while discussing the stories featured in the show as well as her own painful history with the "church."
Leah first dedicated the award to the show's "brave contributors," saying, "It's not an easy job, but they were the ones putting their stories out there for everyone to hear. And we are honored to be the vessel to tell these stories. It's about doing the right thing. This doesn't belong to me, it belongs to our contributors." The actress, who was raised in the church before leaving in 2013, then thanked her mother, Vicki Marshall, who was in attendance. "Mom, thank you," she said. "You are officially forgiven for getting us into a cult."
The second season of the series, which also recently won the award for outstanding achievement in reality programming at the TCA Awards, is currently airing on A&E.